Contact Us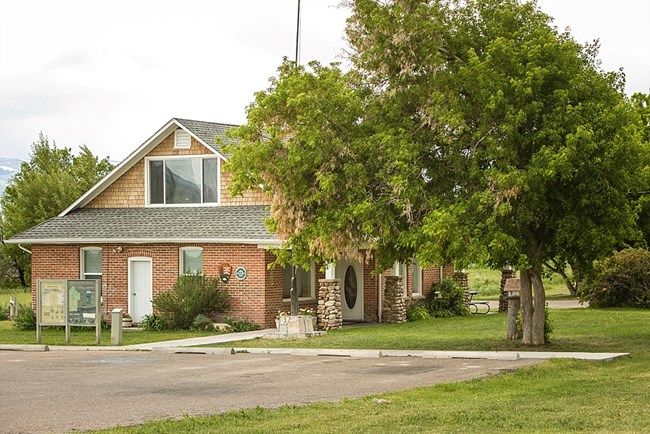 Call Us: (208) 824-5901
A ranger is available at the Visitor Center/Bookstore and Park Headquarters from 8:00 am - 4:30 pm daily. However, if you get to the voicemail, please leave a message and we will call you back as soon as we finish with the previous visitor or caller.
E-mail Us

Write Us:
City of Rocks National Reserve
P.O. Box 169
Almo, ID 83312

Visit Us:
3035 Elba-Almo Road Almo, ID 83312
Additionally, you can use the keyword search at the top right of the page or visit the
Frequently Asked Questions page
.
You may find the answer to your question faster than emailing or calling us and waiting for a reply.


Last updated: September 26, 2019