Hunting and Archery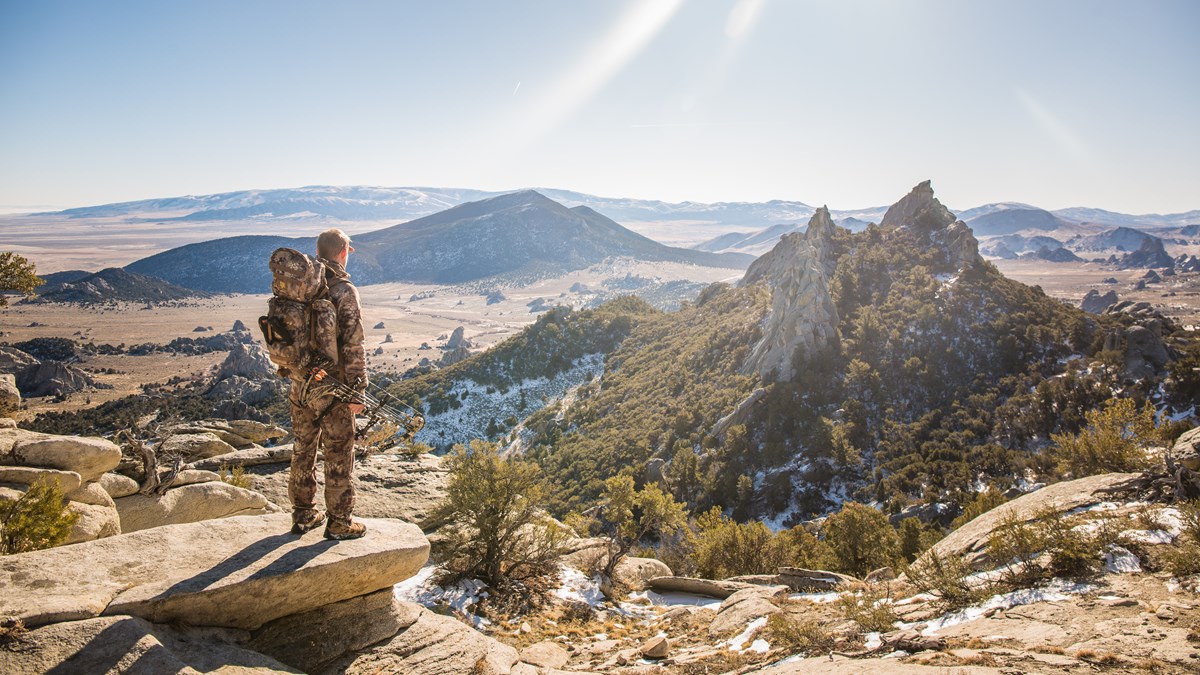 Hunting
Some visitors are surprised to learn that hunting is permitted in this unit of the National Park System, but prior to the creation of the Reserve in 1988, hunting was a traditional use of the state, federal, and private lands. Congress intended for that use to continue when it created Public Law 100-512. State and federal land around the Reserve, such as Castle Rocks State Park, Sawtooth National Forest, and BLM, are also open to hunting.
Hunters should take note of the following:
For Idaho hunting regulations and seasons (especially for Unit 55), visit the Idaho Fish and Game website.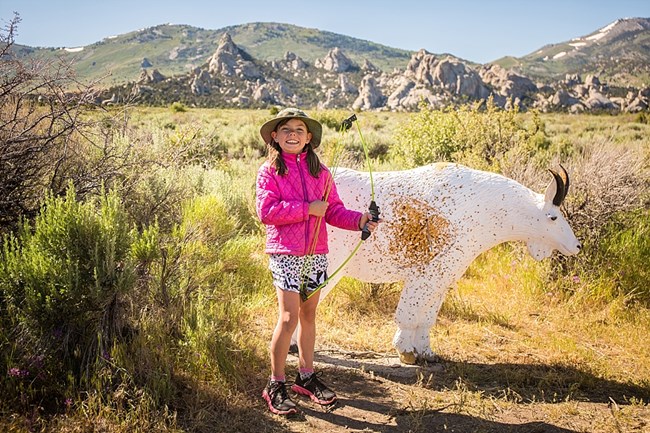 Archery
3-D Archery Course
Before heading out, stop by the 3-D archery course for some target practice! Inside nearby Castle Rocks State Park are more than 20 stations set-up for you and your bow. Shot distance ranges from 20 yards to 60 yards depending on target size. The larger animals such as moose and elk are up to 60 yards away, while smaller animals, like the jackalope, are set up for a much shorter range. Each life-sized foam wildlife target is realistically colored and marked with kill zones.
If your organization would like to reserve the archery course for tournaments or exclusive events, call the park visitor center at (208) 824-5910.
Please note that there is an additional fee of $3/per day per person to enter the course, on top of the paying to enter Castle Rocks State Park.
Castle Rocks State Park is open from 7:00 am - 10:00 pm daily.
Last updated: August 22, 2021