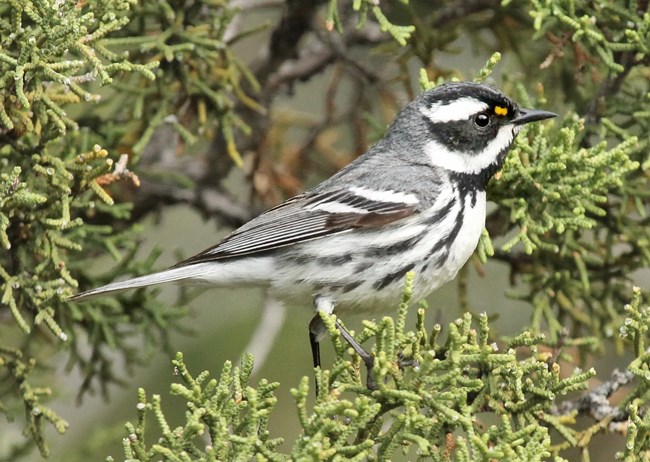 Few places in Idaho other than the City of Rocks checklist area offer such a high concentration of bird species, making this a top birding destination. The City of Rocks checklist area includes the National Reserve, Castle Rocks State Park, and the Almo and Upper Raft River valleys.

The checklist area is further defined as the watershed south of Cache Peak, west of the Jim Sage Mountain crest, north of the Utah border and east of the Birch Creek Road. The area includes approximately 150 square miles (over 96,000 acres), and elevations ranging from 5,026 to 10,339 feet.

Geographically, this area is unique and biologically diverse. The vast wetlands of the Great Salt Lake lie just south of the Raft River Mountains. The Snake River Plain is 45 miles north. Between these vital waters, birds find rest on local farm ponds, along riparian streams, upon the cliffs and within the canyons of the southern Albion Mountains. Habitat varies greatly, from greasewood flats and sagebrush steppe, to dense woodlands of pinyon-juniper, mountain mahogany, aspen-fir, and alpine.

Equally unique is the geology. Two types of granite, one over a hundred times older than the other, are exposed and rise 600 feet from the landscape as sculpted monoliths and towers. The checklist area also includes quartzite cliffs, rhyolitic mountains, and schist outcrops. You will find this rugged topography and network of roads and trails optimal for a full day of productive birding. A single day of birding (especially in late May and early June) may offer over 120 species if all of these habitats are exploited. Even in winter, one might find over 40! Park records include 173 species.