Junior Angler Fishing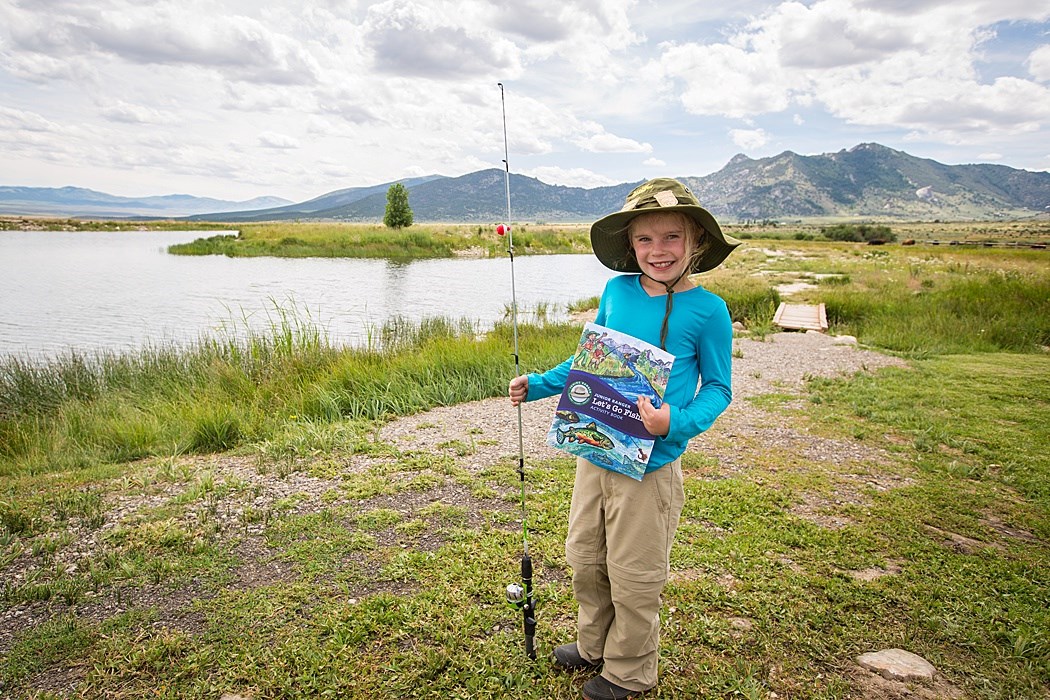 Become a Junior Angler!
Fishing is a fun activity to enjoy with your family and friends that can be done at any age. It's easy to learn how to fish, all it takes is a little time and practice.

Everyone should be able to have a safe and enjoyable fishing experience. We want new Junior Anglers to learn about fishing, aquatic habitats, safety, and protecting native fish and their habitats.
Stop by the Visitor Center and pick up a copy of Let's Go Fishing! This new book inspires people of all ages to get out and fish.

Watch for a Junior Angler event at the Castle Rocks fishing pond or complete the Let's Go Fishing! booklet with your friends and family to make new memories and enjoy a fun American pastime.
Last updated: February 19, 2020