Paw Paw Tunnel Trail Dedication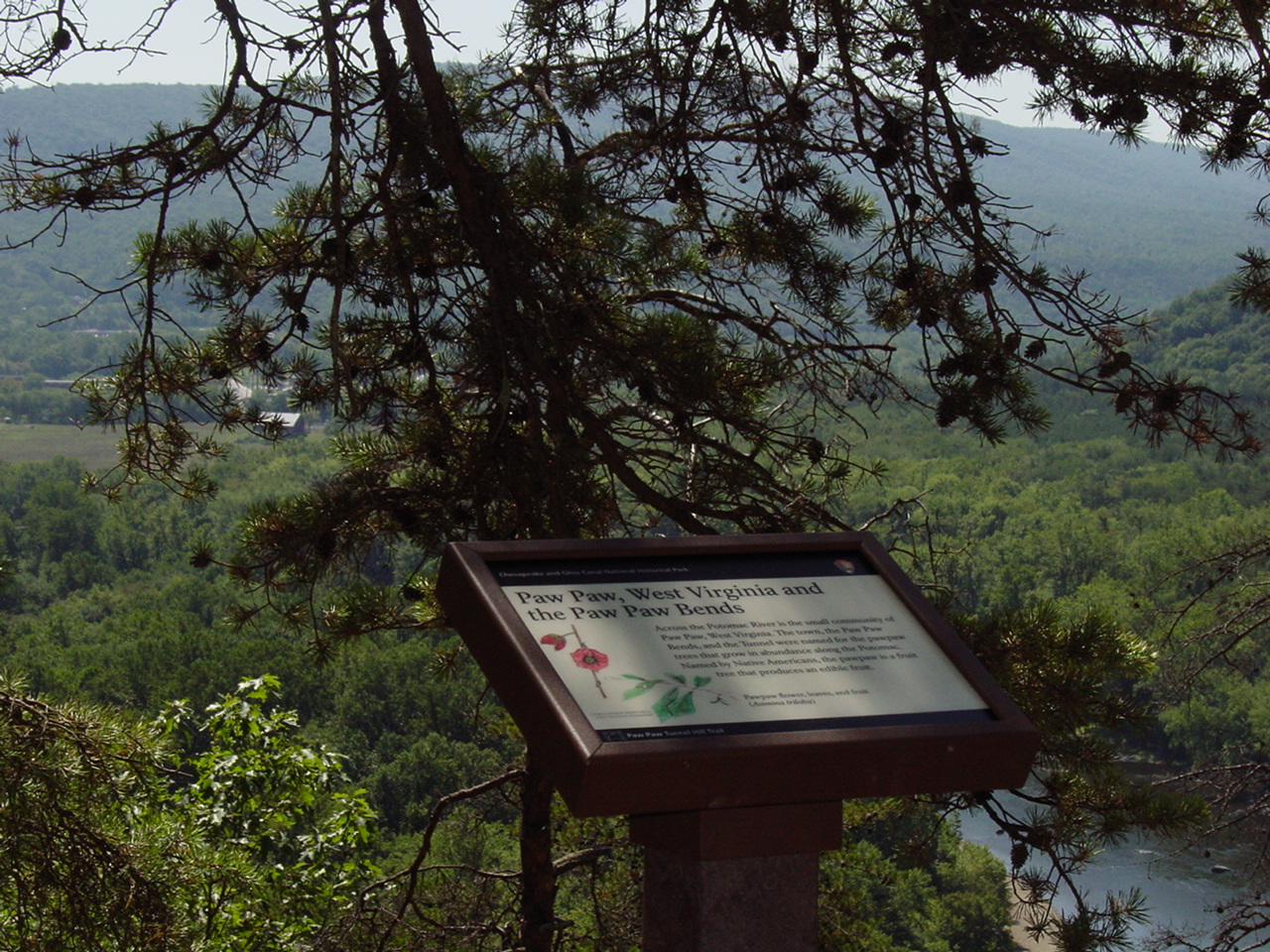 News Release Date:
October 6, 2011
Contact: Rita Knox, 301.722.8226
Cumberland, MD- The C & O Canal National Historical Park has recently installed a series of new wayside exhibits and directional signage along the 2 mile-long Paw Paw Tunnel Hill Trail. On Friday, October 21, 2011 at 1 p.m., a ribbon cutting and dedication ceremony will be held at the site followed by a ranger led hike along the trail. The public is welcome and invited to attend. Visitors who hike Tunnel Hill Trail will now be able to stop at ten locations and two trail head markers to learn more about the history of the tunnel construction that took place there between 1836 and 1850 as well as the natural features of this remote section of the park.
Funding for the project came from the C & O Canal Trust, donations through Scout Troop 799, Frederick, Maryland, and the park general donation fund.Eagle Scout candidate, Michael Roth, and members of Troop 799, assisted with installation of wayside and directional sign posts on August 20, 2011 and park staff mounted the wayside exhibits on August 30.
Paw Paw Tunnel is the largest structure along the length of the C & O Canal. The tunnel is located in Allegany County, Maryland, 25 miles south of Cumberland, off MD Rt. 51. The entrance to the tunnel and the ribbon cutting site is a half-mile walk from the parking area. Visitors planning to hike Tunnel Hill Trail should be aware that it is a steep, strenuous hike and comfortable, sturdy footwear is recommended. Bikes are not permitted on Paw Paw Tunnel Hill Trail. Bring a flashlight to walk safely back through the tunnel at the conclusion of the hike over top the mountain.
For additional information, call the Cumberland Visitor Center at (301) 722-8226.
-NPS-
Last updated: May 10, 2016