Safety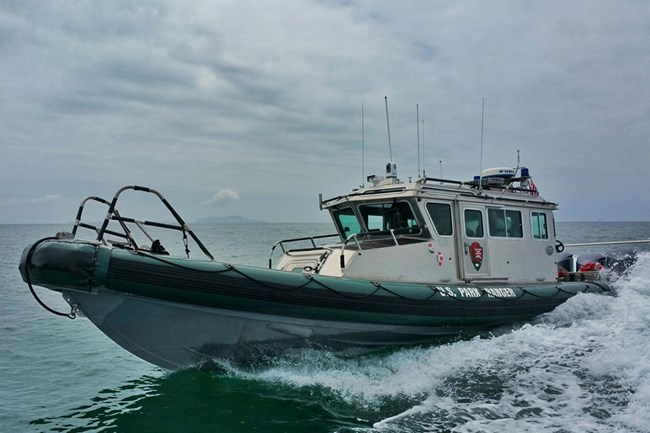 Plan a safe visit to all National Parks by using the National Park Service Trip Planning Guide.

Due to the remote and primitive nature of the islands, a safe visit to the park depends on visitor assuming individual responsibility for planning their trips and visiting safely.
For your safety, please remember:
Emergency services are very limited due to the isolated island environment.

Weather conditions change rapidly; dress in layers.

There are no supplies on the islands. Take water, food, and other necessities.

Watch your step-ladders, railings, and stairs may be wet.

Stay back from cliff edges; they may be crumbly or undercut-a fall could be fatal.

Do not approach marine mammals, such as whales, seals, and seal lions.

Check for ticks and watch out for poison oak and cactus.

Deer mice on the islands may carry diseases, including deadly hantavirus. Avoid all contact with mice and other wild animals. Keep food in rodent-proof containers.

The park is located within a tsunami hazard zone. In case of an earthquake, go to high ground or inland. Visit Tsunami for more information.

In an emergency on the islands, contact a ranger or concession employee. If a phone is available, contact the National Park Dispatch Center at 559-565-4221. This is the Sequoia-Kings Canyon Dispatch Center that handles all emergencies, 24 hours a day, 7 days a week, for Channel Islands National Park. On the water, use a marine radio to contact the US Coast Guard on VHF Channel 16.

For saftey information on a specific topic or activity please click on one of the links below.


Last updated: September 9, 2020