Our Partner and Bookstore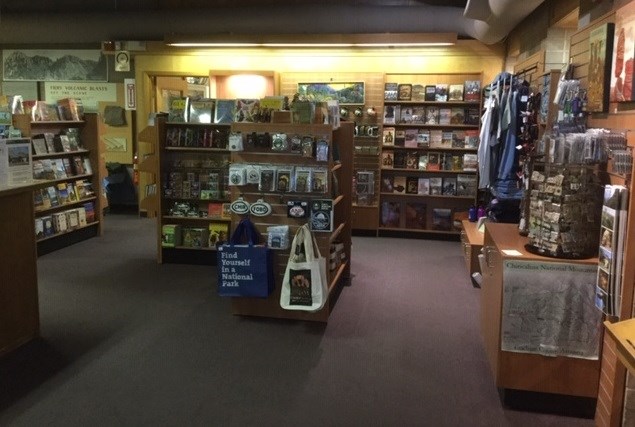 The bookstore within the Chiricahua National Monument Visitor Center is operated by the Western National Parks Association (WNPA). WNPA was founded in 1938 to aid and promote the educational and scientific activities of the National Park Service. As a nonprofit organization authorized by Congress, they operate visitor center bookstores, produce publications, and support research and educational programs at 70 parks in 12 western states.

WNPA supports Chiricahua by developing products, services and programs to enrich your experience.

Become a member of WNPA and receive a 15% discount on bookstore or website purchases. Ask at the visitor center or join online.

Shop the WNPA Chiricahua Online Store!


Last updated: June 6, 2019