News Release
Public Comment on Fee Rate Increase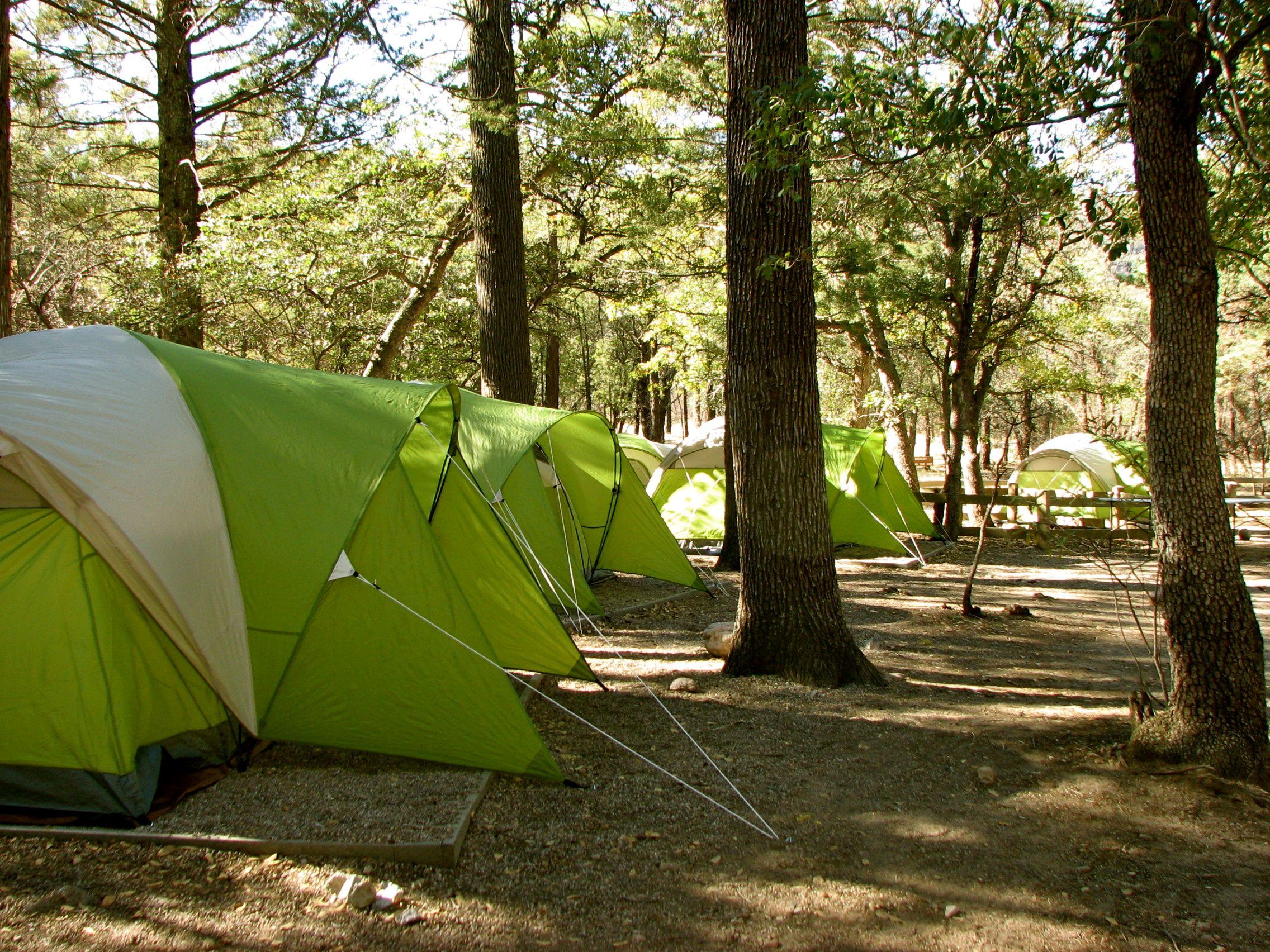 News Release Date:
September 12, 2023
Contact: Tiffany Powers, 520-824-3560 x 9307
Willcox, AZ – Chiricahua National Monument is seeking public comment on proposed increases in expanded amenity fees for Bonita Canyon Campground. Fees at Chiricahua for individual campsites last changed in 2017 and group campsite fees last changed in 2007. 
Chiricahua is proposing the following camping fees for individual campsites and group campsites: 
| | | |
| --- | --- | --- |
|   |   |   |
| Bonita Canyon Campground – Individual Site  | $20  | $25  |
| Bonita Canyon Campground – Group Site  | $3/ per person/ per night, minimum of 8 persons  | $50 flat rate, per night, minimum of 8 persons  |
These proposed campground fee increases are based on comparable fees for similar services  in nearby campgrounds. Under the proposed fees, Chiricahua will continue to offer half priced camping for Interagency Senior pass holders and Interagency Lifetime Access pass holders.  
The Federal Lands Recreation Enhancement Act (FLREA) is the legislation that allows the park to collect expanded amenity fees such as camping fees. This law allows parks like Chiricahua National Monument to retain nearly 100 percent of fees collected in the park for use on projects that directly enhance the experience of park visitors. Camping fees collected at Chiricahua stay in the park and are used on campground upkeep, maintenance, and management. These fees are also used on projects that directly improve the camping experience for park visitors.  
Some projects that are planned for campground improvements beginning in 2024 are: 
Comfort Station Rehab & Improved Accessibility - Rehab and upgrade of interior and exterior comfort station (restroom facilities) and improvements to accessibility  

Visitor Campground Wi-Fi – Installation of free wi-fi access for campground visitors  

Infrastructure Rehab – Road and drainage rehabilitation, improved tent pad surfacing 
The proposed camping fee increases are necessary to improve and maintain a high-quality camping experience. While basic park operations are funded by direct appropriations from Congress, the expanded amenity fees collected by the Chiricahua are used to support new projects and the ongoing maintenance of campgrounds that directly enhance the visitor experience.  
Chiricahua Canyon Campground is available for advanced reservation through Recreation.gov. Individual Sites (25 sites) and Group Site (1 site) will remain reservable year-round up to 6 months in advance. Advanced reservations of campsites provide 24/7 ease of reservations, offering park visitors the convenience and flexibility to plan their trip ahead of time, and make changes to reservations when needed.  
Chiricahua National Monument is proposing the new camping fees go into effect January 1, 2024. 
Public Engagement is an important part of Chiricahua's planning process. The park invites the public to submit comments September 08 – October 07 2023 via the National Park Service's Planning, Environment and Public Comment (PEPC) website at https://parkplanning.nps.gov/(PEPC PUBLIC). Additionally, for those without internet access, comments may be submitted through postal mail: 
Chiricahua National Monument 
Attn: Tiffany Powers 
12856 E Rhyolite Creek Rd  
Willcox, AZ 85643  
Comments on the park's related social media posts will not be officially accepted.  
All public comments must be received through PEPC or postal mail by October 07, 2023. 
For more information about Chiricahua National Monument visit www.nps.gov/chir. Follow us on Facebook and Instagram. 
"The Southeast Arizona Group preserves, protects, and interprets diverse natural resources and cultural histories for the safe enjoyment, education, and inspiration of all." 
Last updated: September 15, 2023