News Release
Partial Closure of Bonita Canyon Drive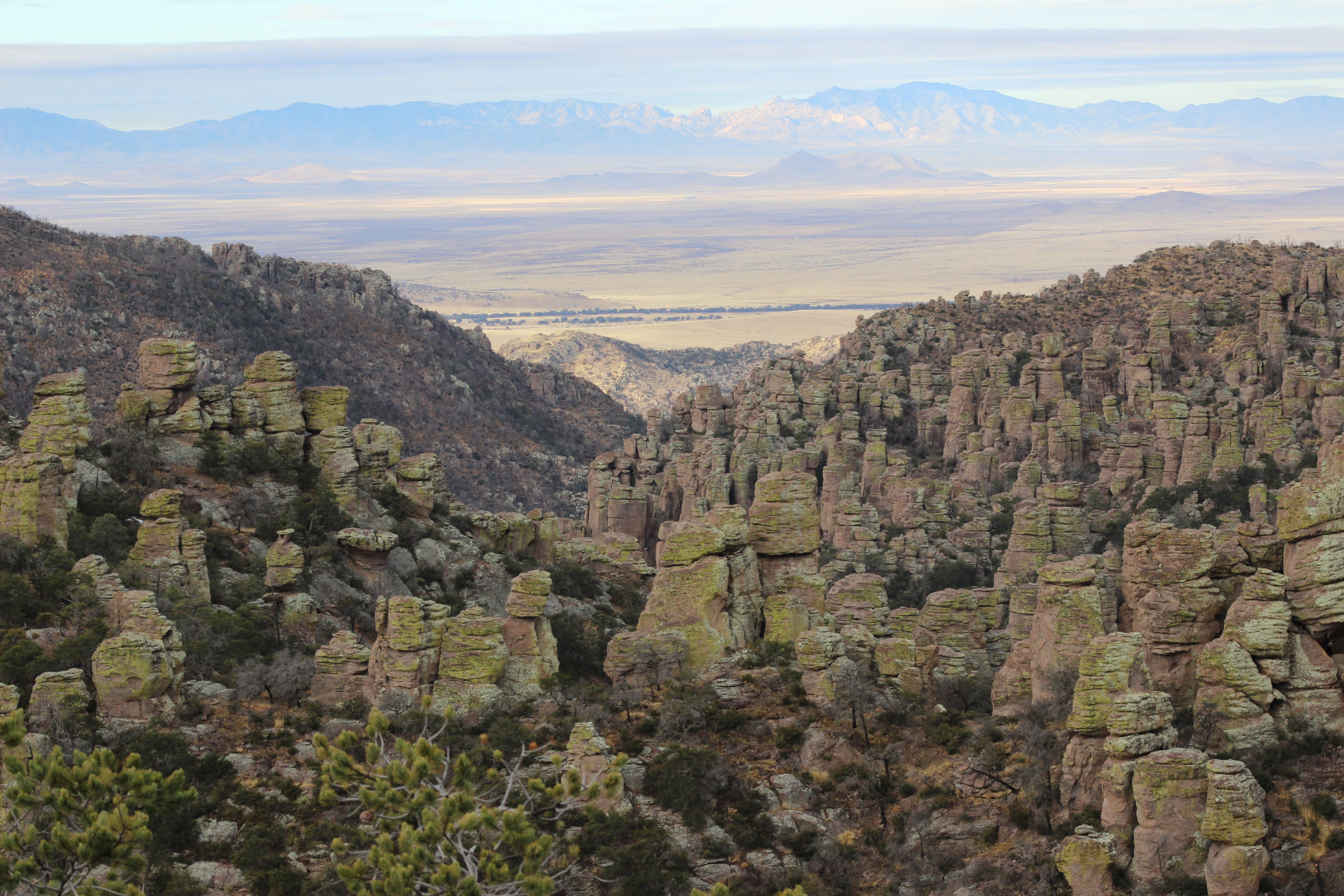 News Release Date:
June 8, 2022
Contact: Julie Blanchard, 520-366-5515 x2310
WILLCOX, AZ — Bonita Canyon Drive will be partially closed on the mornings of June 14, 15, & 16, 2022 to prepare the road for monsoon rains.
Bonita Canyon Scenic Drive beyond the campground to the upper canyon trailheads and scenic viewpoints will not be accessible Tuesday – Thursday until 12:30 p.m. June 14 – 16. Crews will be cleaning out the accumulated brush in and near the drainage culverts. This work is necessary for proper water drainage to prevent road washouts during monsoon.
The morning closures will not affect access to the Bonita Canyon campground. Bonita Creek, Silver Spur Meadow, and Lower Rhyolite Canyon Trails will be available during the closure. The visitor center will also be available 8:30 a.m. – 4:30 p.m. daily.
Last updated: June 8, 2022