News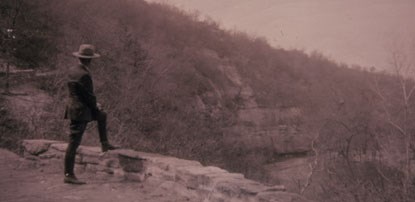 Chickasaw National Recreation Area strives to keep the public informed about news events which occur within the park by providing press releases to local and regional news providers, and by posting current news releases on this web site.
The park also publishes the Oklahoma Update, a semi-annual newsletter communicating events and happenings in Oklahoma's national park areas.
If you are a member of the media, please contact our Public Affairs Office for additional information.


Last updated: February 24, 2015