Things To Do
Your experience at the fort is designed to be a self-directed one. Understanding that everyone has different interests, schedules, and abilities, we have created the following menu of opportunities to help you experience the park in a variety of ways.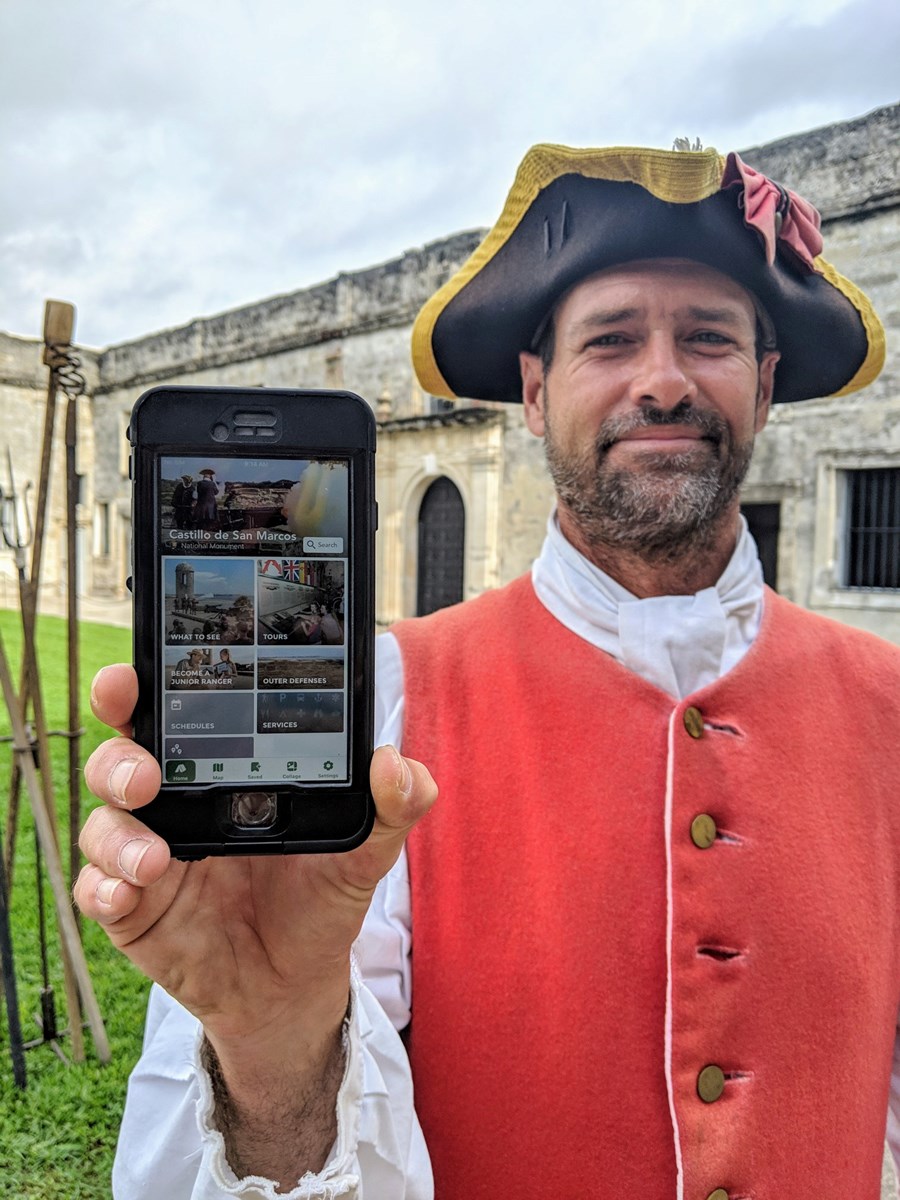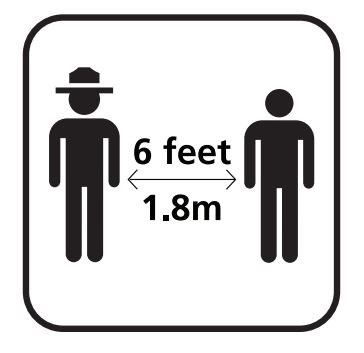 COVID-19 Safety Alert: Please Keep a Safe Distance
We are more than happy to answer your questions, but please maintain a physical distance of 6 feet or more. CDC guidance currently prevents us from offering the ranger programs or weapons demonstrations described below that gather crowds together. Please consider using our app, virtual tour, videos, and social media platforms to connect with the park's rich history and culture.
Look Up!
Even though the Castillo is nestled in downtown St. Augustine, some celestial objects are bright enough to see. The International Space Station is one of them.


Last updated: June 1, 2020