Virtual Junior Ranger
Junior Rangers are special people who are dedicated to their National Parks. Their mission is to explore, learn, and protect, and to have fun while doing it!

While you can earn your Junior Ranger badge on your visit to Castillo de San Marcos National Monument, we have also put together an opportunity for you to become a Castillo de San Marcos National Monument Virtual Ranger.

Using the pages of our website, you can complete the quiz below to earn your Virtual Ranger badge! When you finish, download and print your badge to add to your collection!

To reveal the answers below, slide over the question when you are ready.
WHEN WAS THE FIRST THANKSGIVING?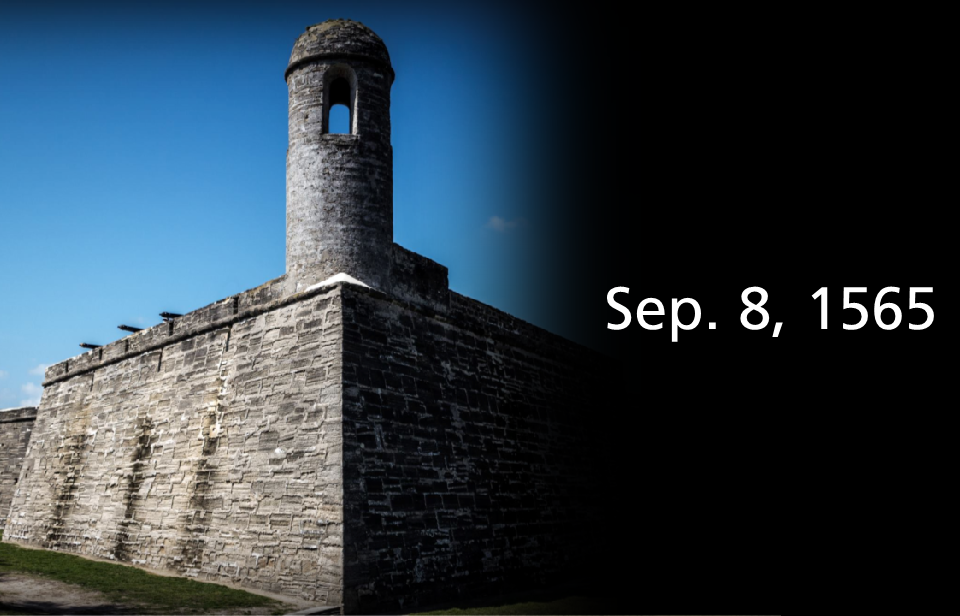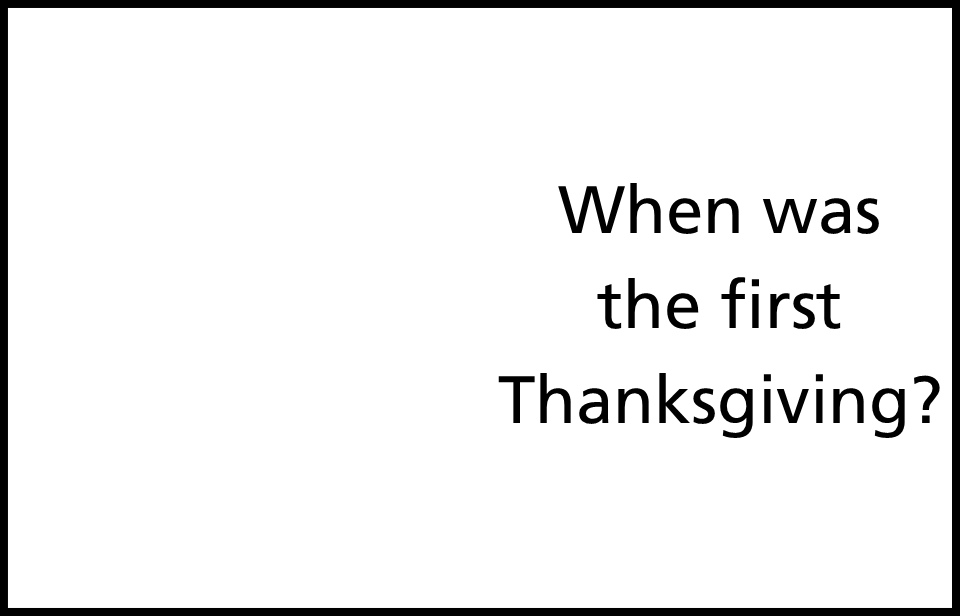 Question: When was the first Thanksgiving?
---
WHAT IS COQUINA?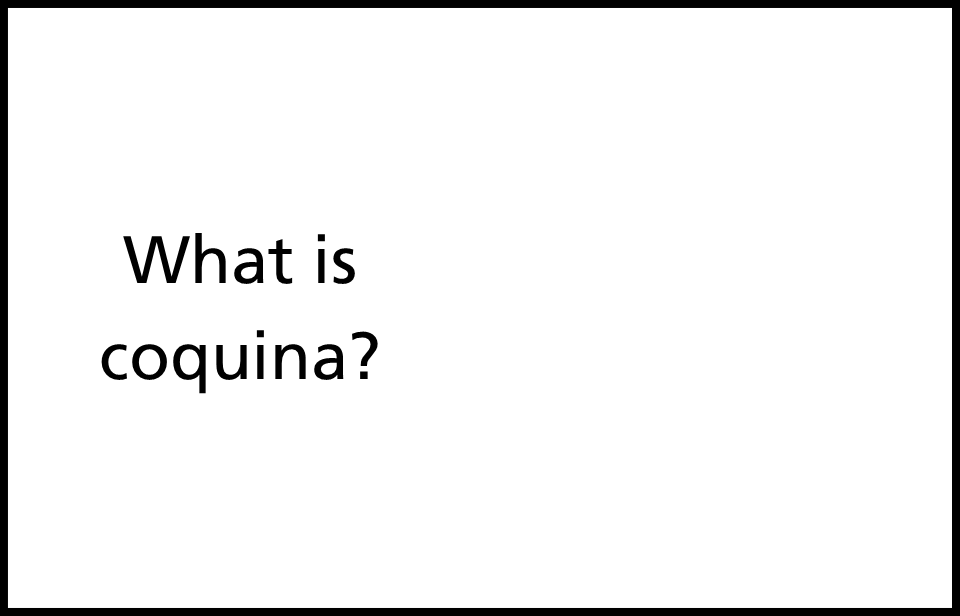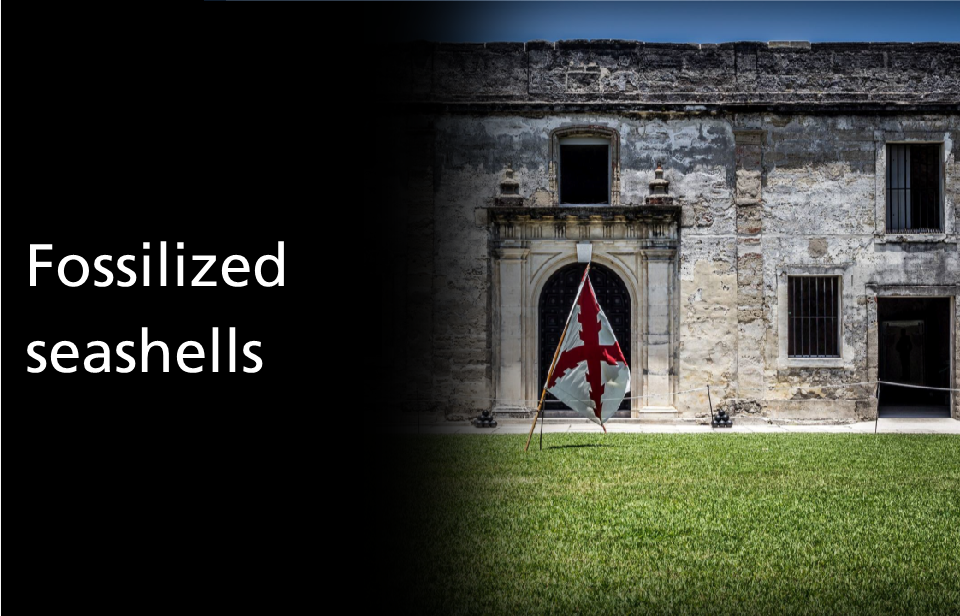 Question: What is coquina?
---
HOW MANY BASTIONS DOES THE CASTILLO HAVE?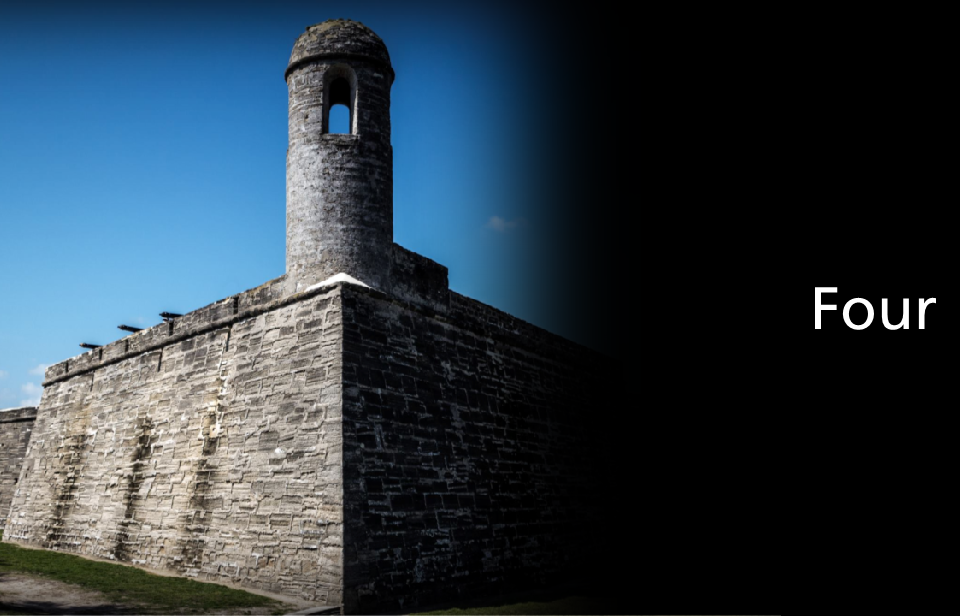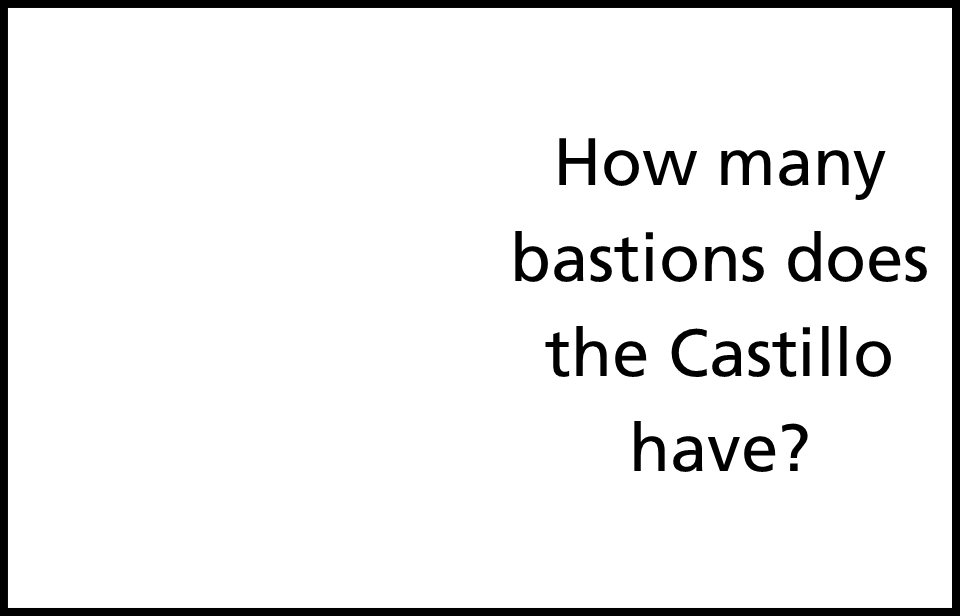 Question: How many bastions does the Castillo have?
---
WHO LED THE 1740 ATTACK ON ST. AUGUSTINE?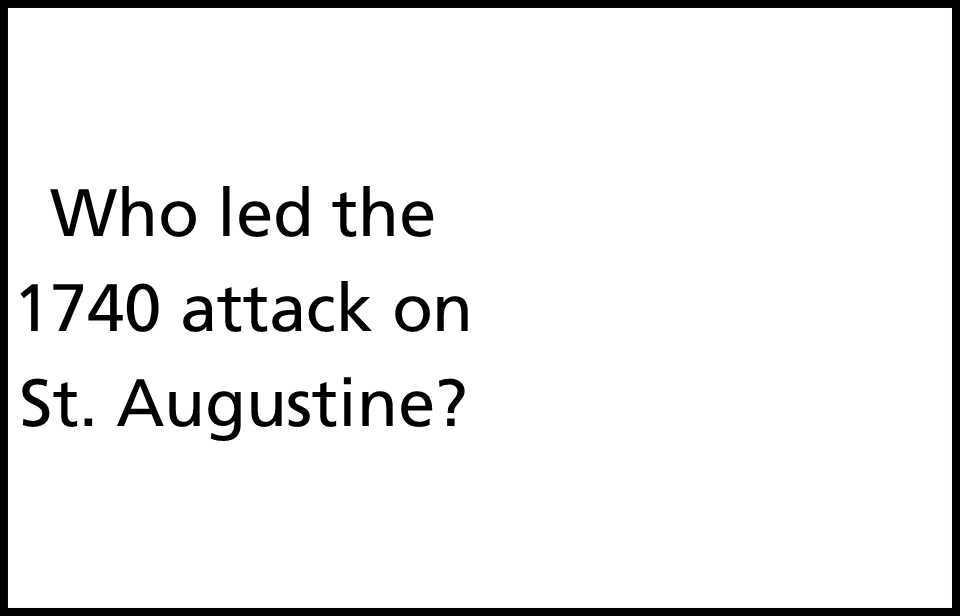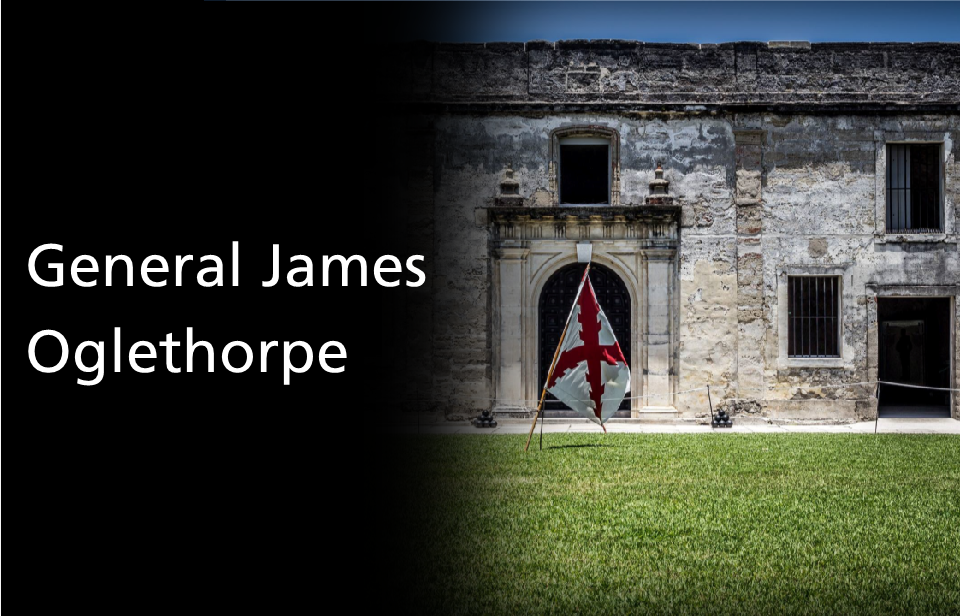 Question: Who led the 1740 attack on St. Augustine?
---
WHAT NAME DID THE U.S. ARMY GIVE THE CASTILLO?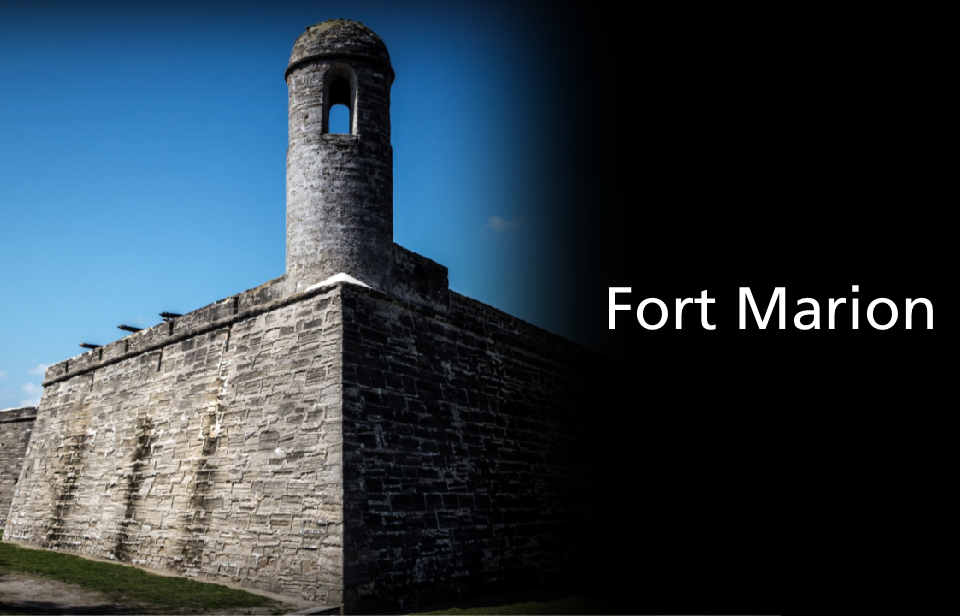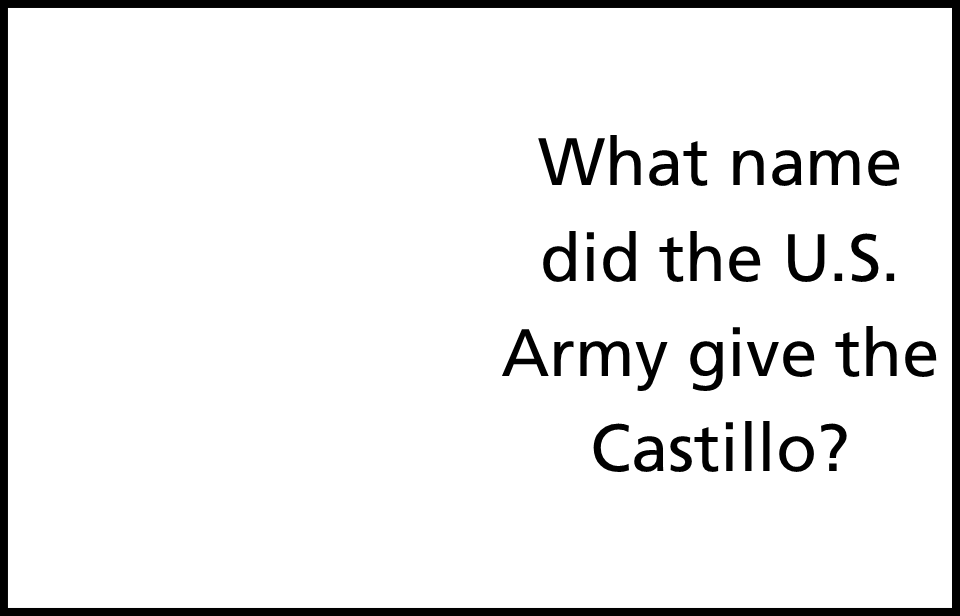 Question: What name did the U.S. Army give the Castillo?
---
WHO WAS LEADING THE SEMINOLES WHEN THEY WERE CAPTURED?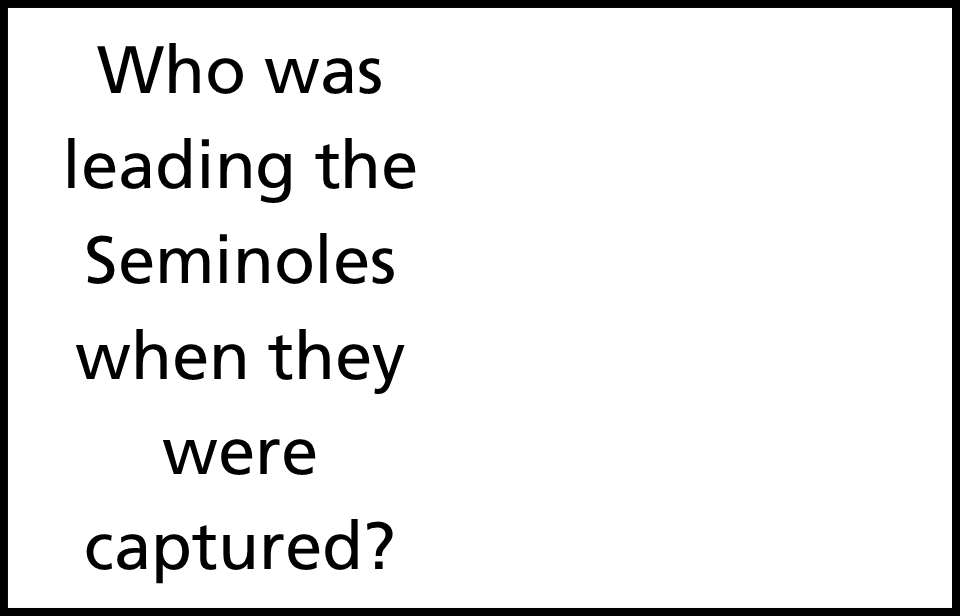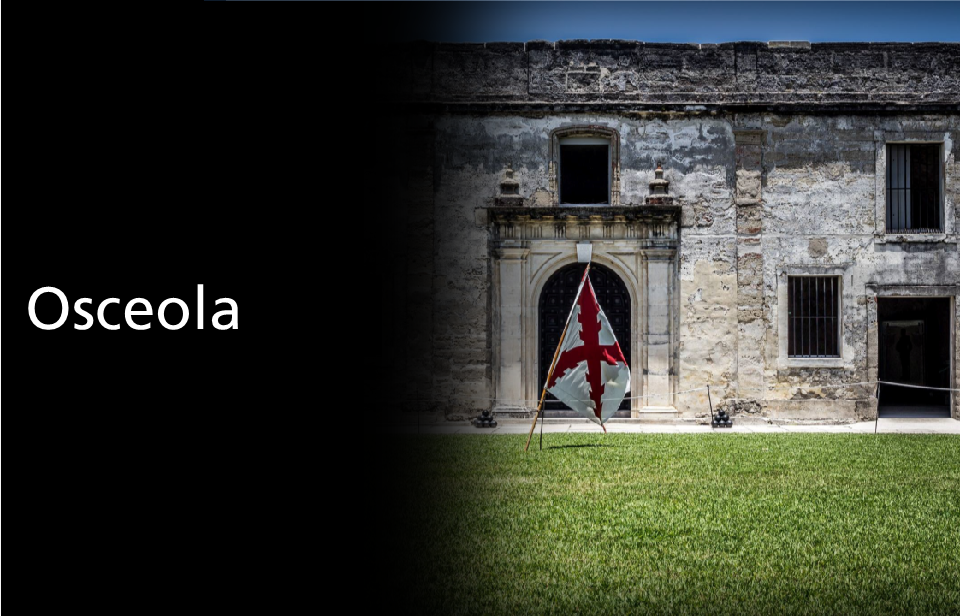 Question: Who was leading the Seminoles when they were captured?
---
WHAT PRESIDENT NAMED THE CASTILLO A NATIONAL MONUMENT?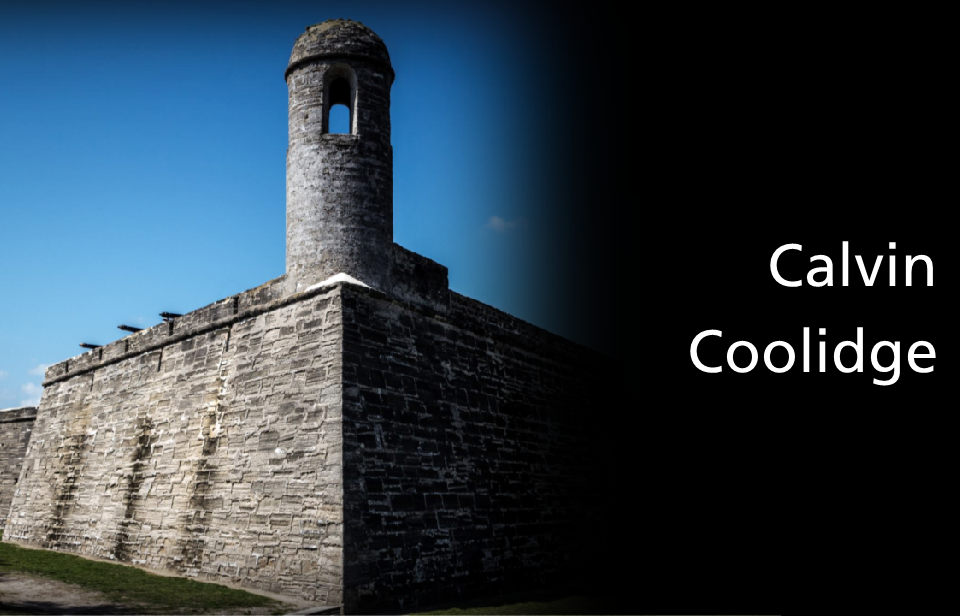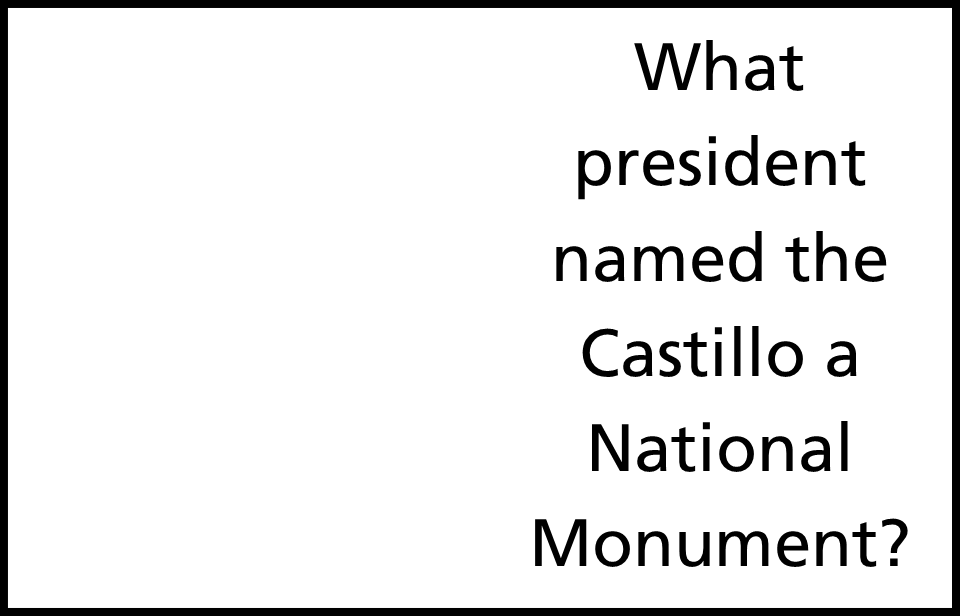 Question: What president named the Castillo a National Monument?
---
WHAT COUNTRY PUT SPIES ASHORE ON PONTE VEDRA BEACH IN 1942?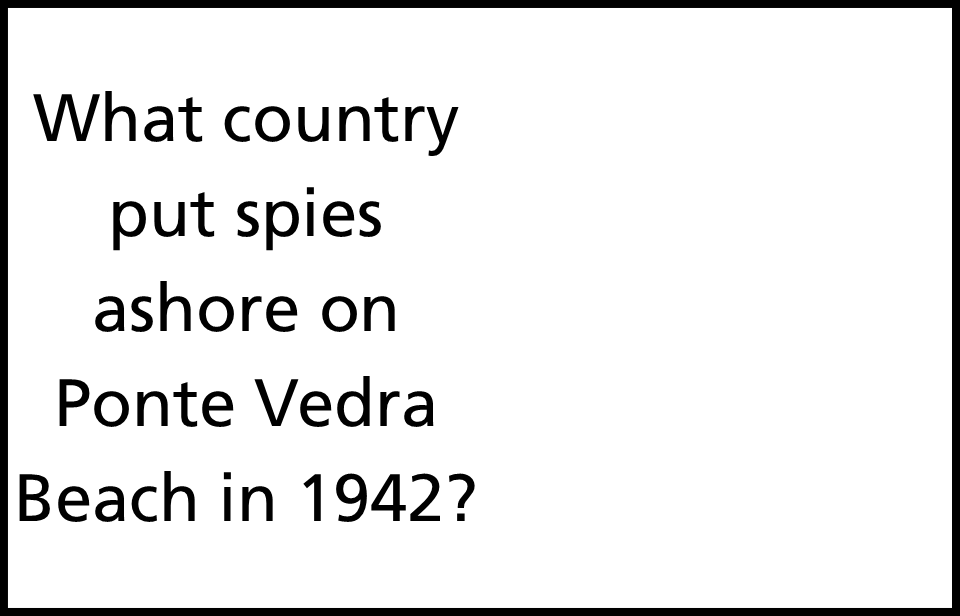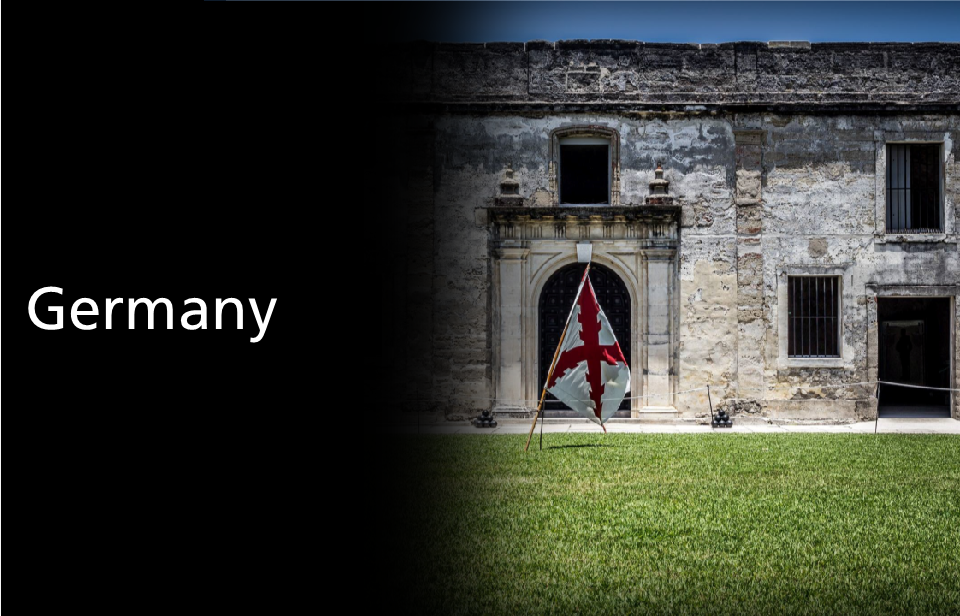 Question: What country put spies ashore on Ponte Vedra Beach in 1942?
---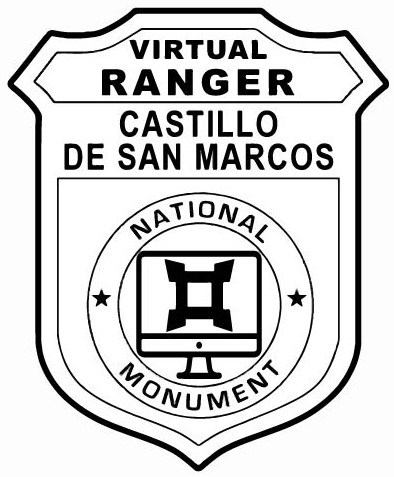 Congratulations!
You have completed the activites to become an official Virtual Ranger at Castillo de San Marcos National Monument! All that's left is to read the Junior Ranger Pledge:
"As a Junior Ranger, I promise to explore our National Parks, protect these important places, and share with others what I learn about our nation's heritage."
Right-click on the badge image and save it to your computer or device. You can even print it, color it, and have someone help you cut it out and make a pin!
Last updated: April 28, 2020