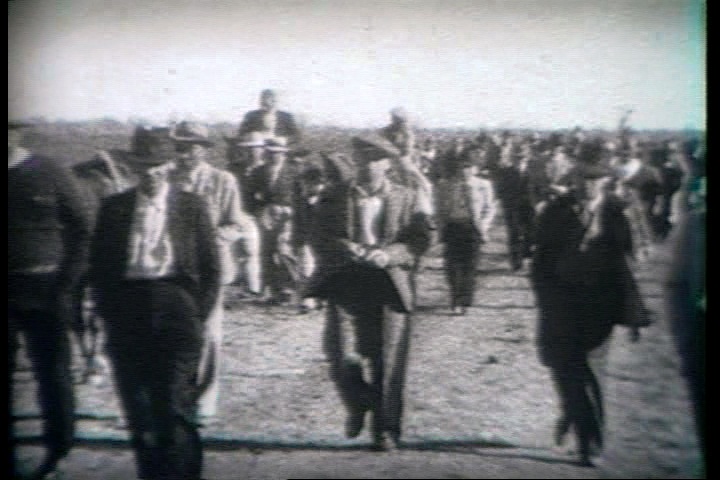 Genesis of a Culture
A vital branch of the New World culture we know as Creole took root in the rich soil along Cane river in 18th-century Louisiana. It was a culture nurtured by French and Spanish colonial ways, steeped in Africanisms, and enriched by American Indian contact.
To learn more about these specific groups, clink on the links below.