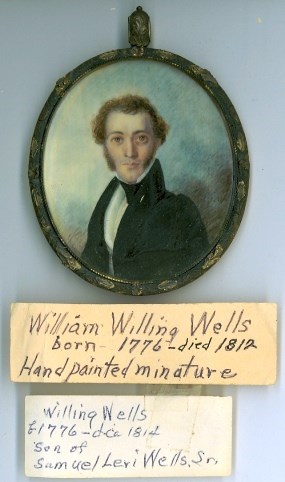 Cane River Creole National Historical Park maintains its museum collection to illustrate and document the history associated with Oakland and Magnolia Plantations and the Creole culture. The museum collection, first managed in the late 1990s, contains over 500,000 objects and archival documents, primarily representing late 1800s and early 1900s plantation life in the Cane River area. The following "finding aides" are available to download- this might be beneficial if you are conducting research.

Resource Management Records

Magnolia Plantation Records

Oakland Plantation & Prudhomme Family Records

Assembled Collection of Documentary Materials Relating to Cane River Sites


For more information about the park's museum collection or to schedule an appointment to conduct research in our archives, please contact the Chief of Resources at 318-352-0383, ext. 500 or e-mail us.