Boating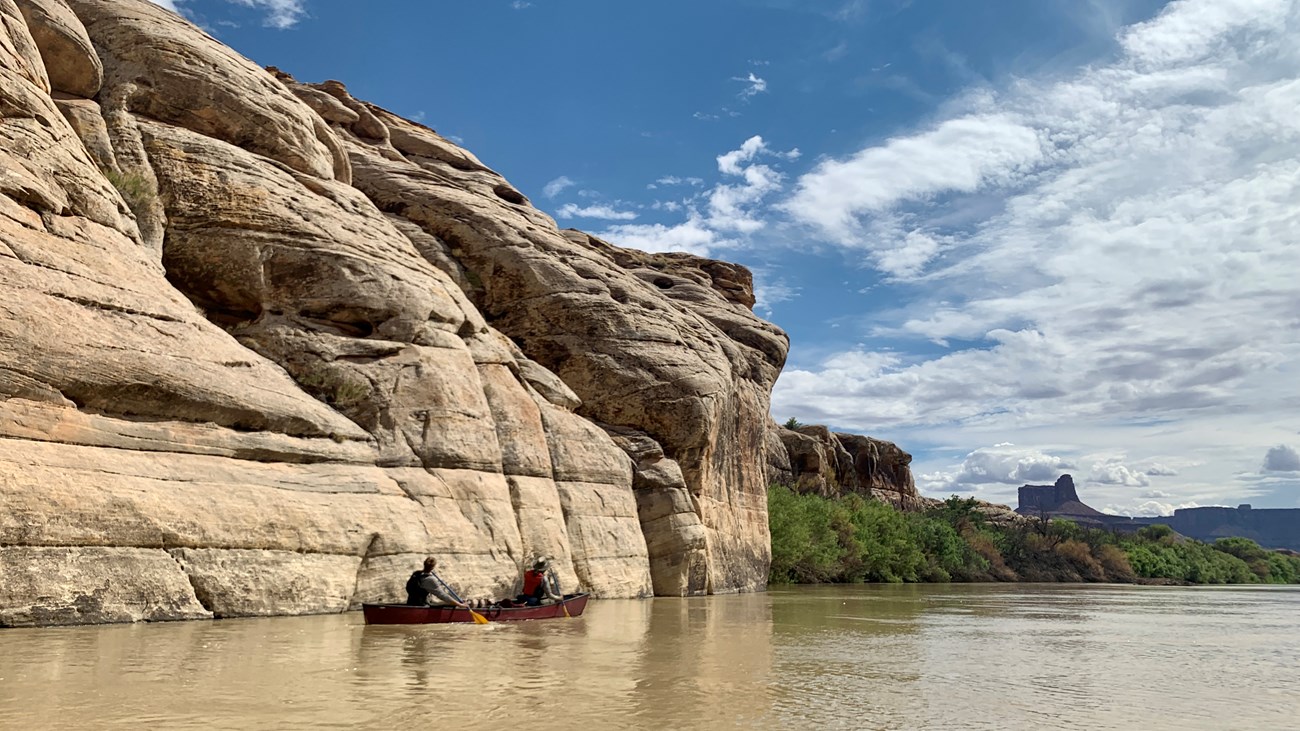 The Colorado and Green rivers have played a significant role in shaping the landscape of Canyonlands, and seeing the park from the bottom up affords a unique perspective. Above their confluence near the heart of Canyonlands, the rivers offer miles and miles of flatwater perfect for canoes, sea kayaks and other shallow-water boats. Below the confluence, the combined flow of both rivers spills down Cataract Canyon with remarkable speed and power, creating a fourteen-mile stretch of Class III to V whitewater.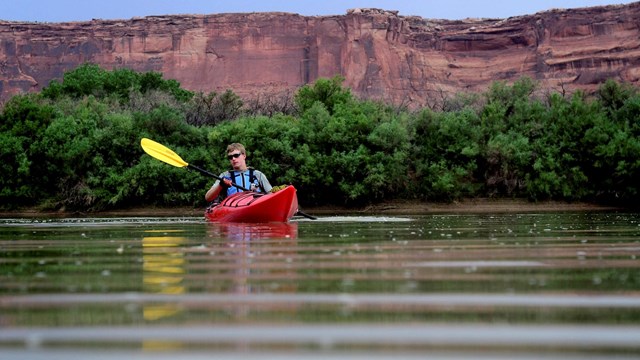 Flatwater
Flatwater trips may float down either the Colorado or Green rivers as far as Spanish Bottom.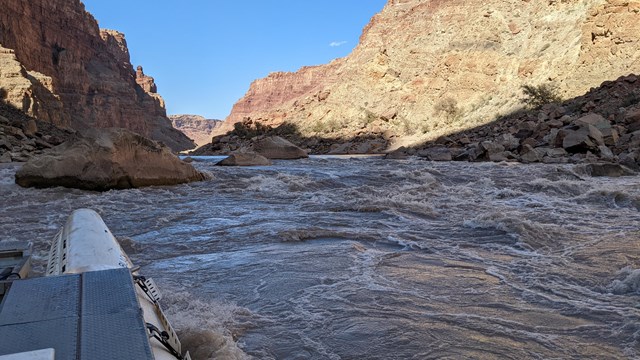 Whitewater (Cataract Canyon)
Cataract Canyon contains 14 miles of rapids that range in difficulty up to Class V.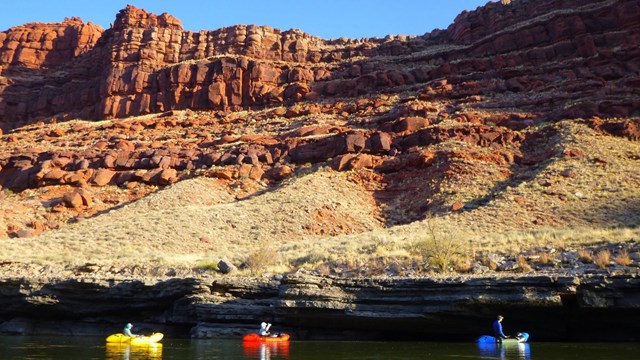 Packrafting
Visitors can combine packrafting with an overnight backpacking trip to explore various districts within the park.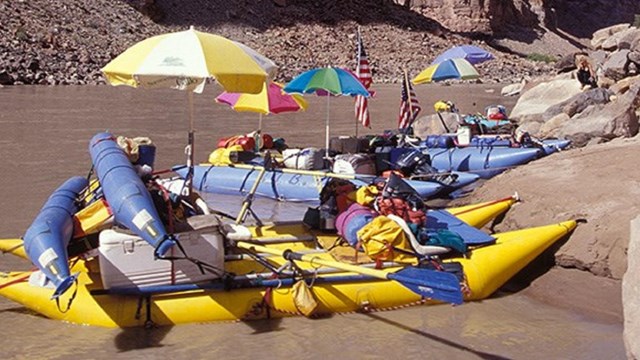 Commercial Guided Trips
Some companies offer guided whitewater river trips that vary in length from one to many days.
River Regulations
It is your responsibility to know river regulations when you visit.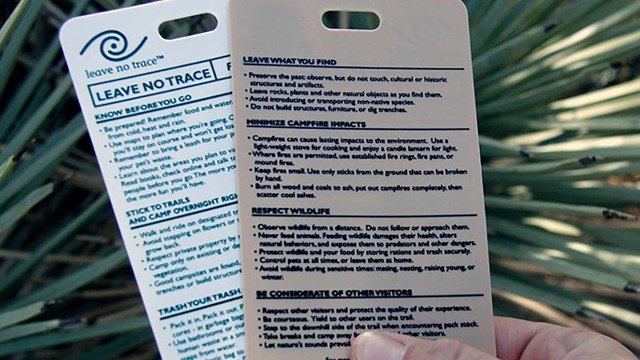 Leave No Trace Principles
Following the Leave No Trace Seven Principles can help us minimize the effects our actions may have on plants, animals, other people.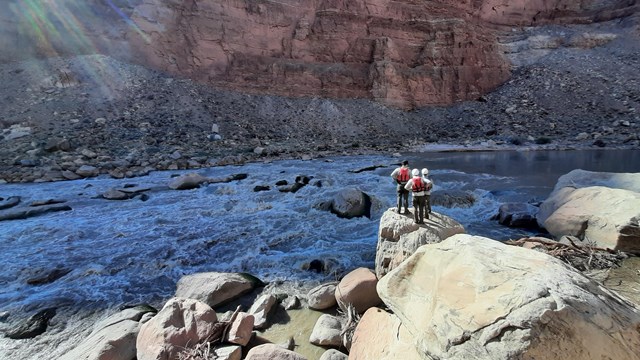 Boating Information Guide
Check out our complete guide to help you plan and prepare for your river trip at Canyonlands.
Last updated: June 15, 2023