A project to raise the elevation of Ramp 49 is now 98% complete. Once fully complete, the elevation of the ramp will be 36 inches higher than it was when the project started at the end of this August. The project also includes the installation of a pair of 40 foot culverts under the ramp.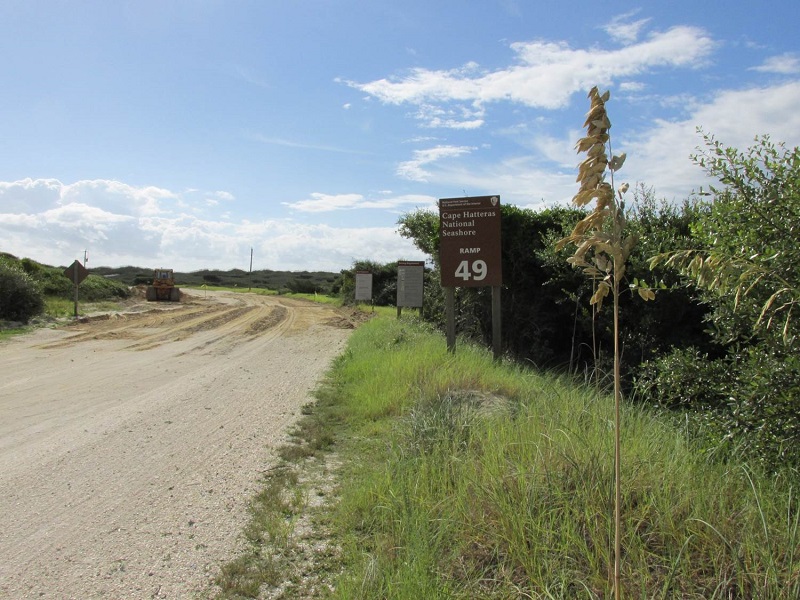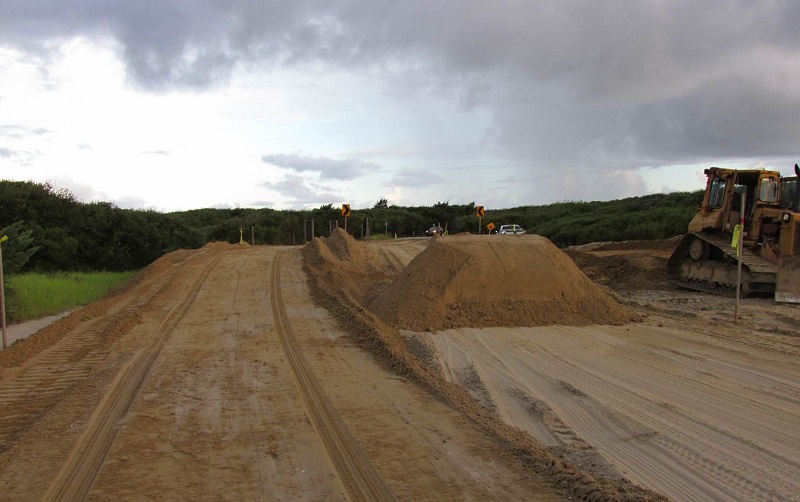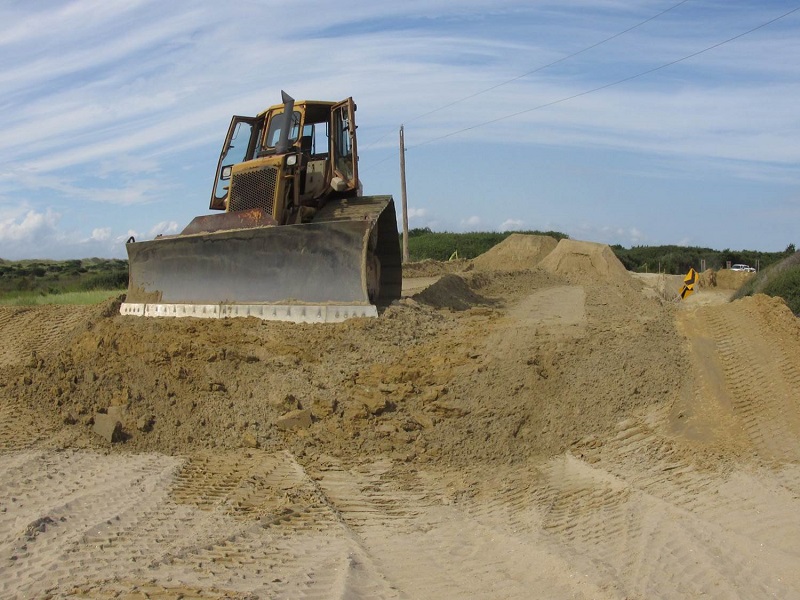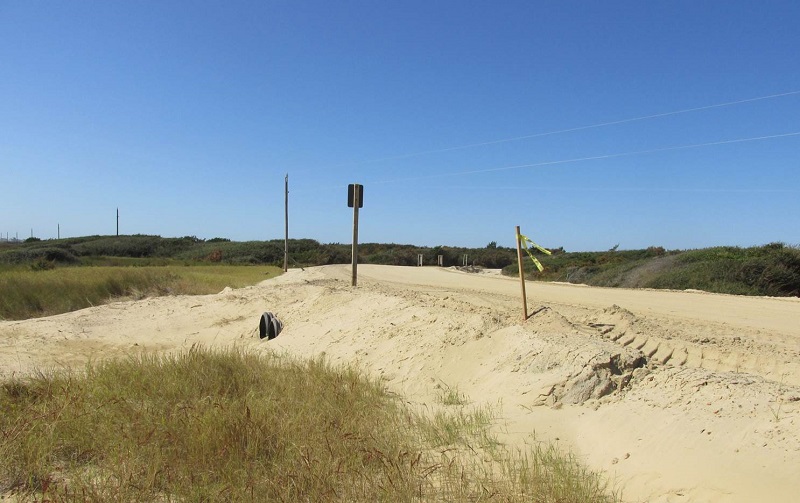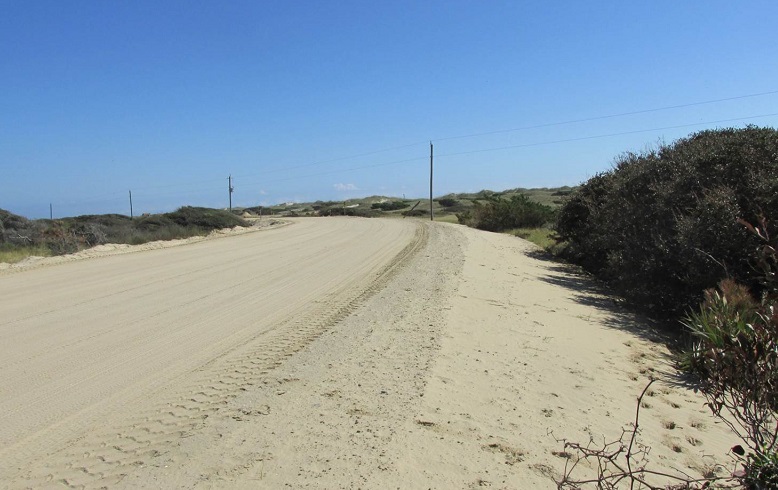 Now that Ramp 49 is nearly complete, dump trucks of sand have started arriving at Ramp 44 for a similar elevation project. Ramp 44 will be raised by 24 inches and will also include the installation of culverts.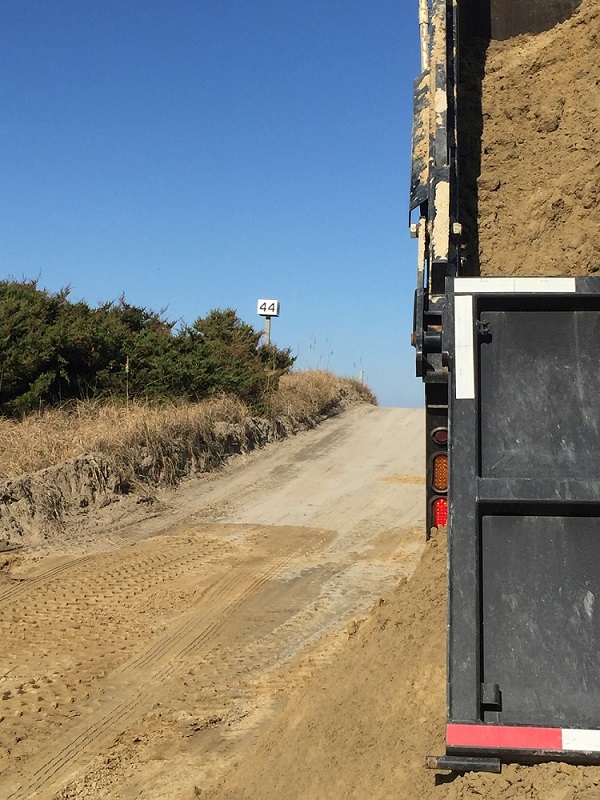 The costs associated with both ramp elevation projects are being paid for by revenue generated through the issuance of off-road vehicle permits.
--
Return to the Cape Chronicle blog