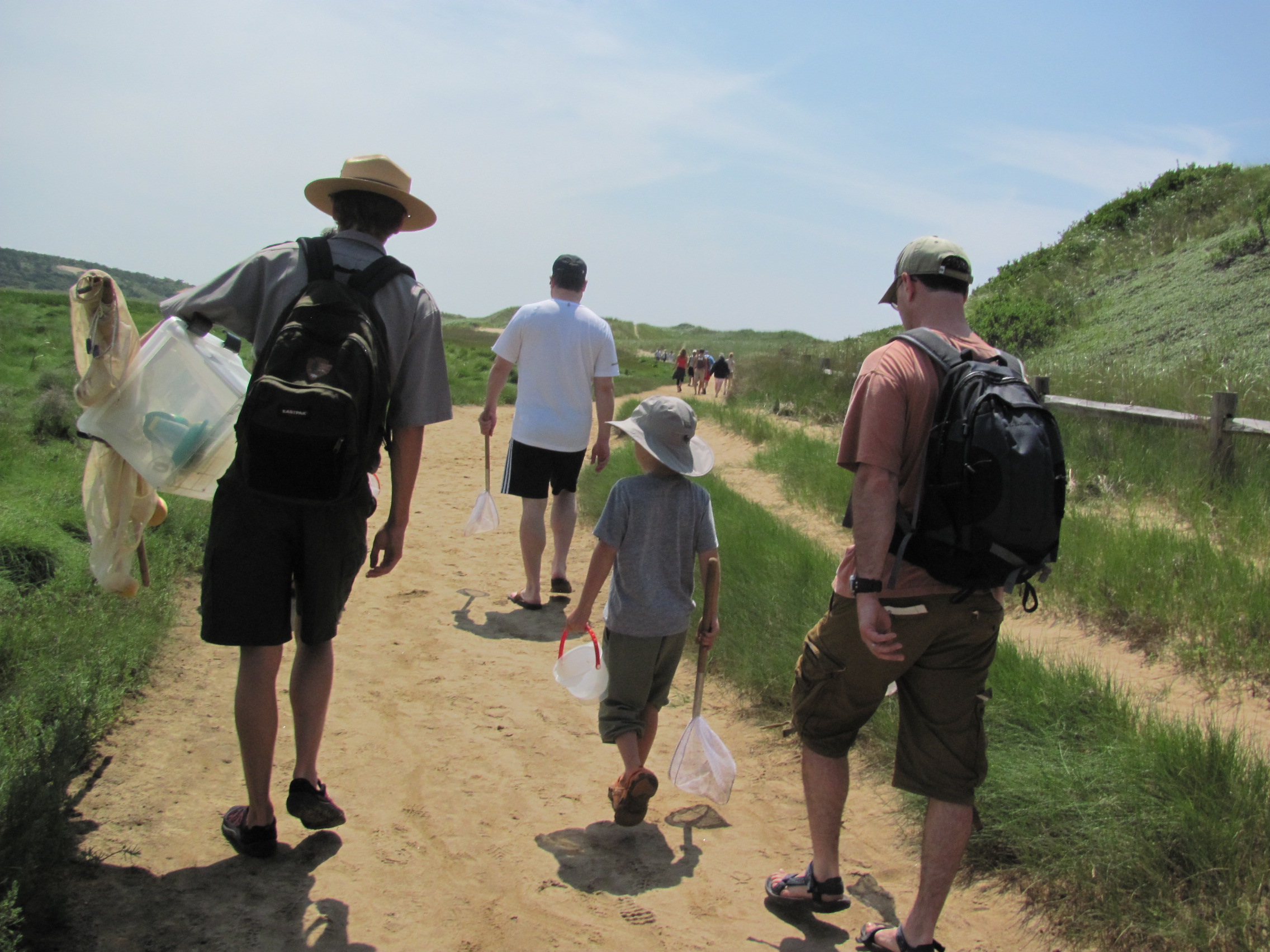 Autumn at Cape Cod National Seashore

Salt Pond Visitor Center offers daily films, an outstanding museum, rotating exhibits, a well-stocked gift and book store, and a compelling view of the Salt Pond, Nauset Marsh, and the Atlantic. If the weather allows, dress in layers, and stroll a beach or trail, looking for evidence of animals, and exploring what has washed up with the waves.
The Province Lands Visitor Center has closed for the season and will reopen in spring. Its outdoor ovservation deck will remain open all year, weather permitting, affording a 360-degree view of the Outer Beach and Provincetown.