Permits & Reservations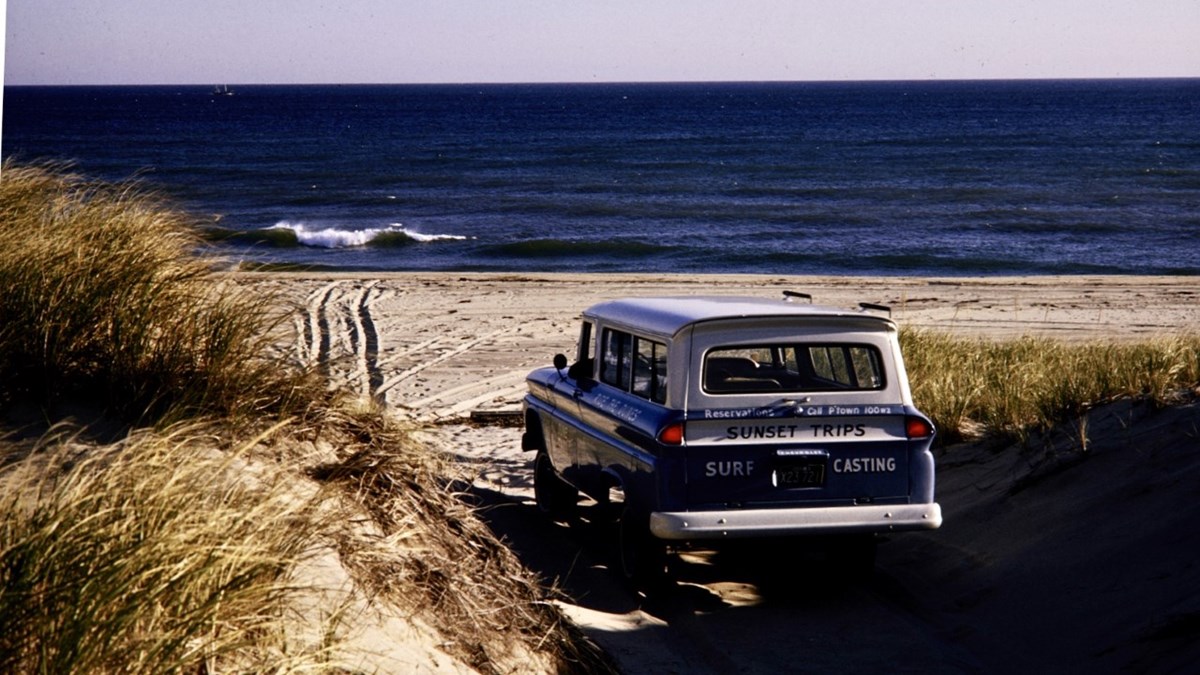 Some activities at Cape Cod National Seashore may require permits or reservations. These include, but are not limited to: special events such as weddings, filming or photography, and off-road vehicle driving.
Beach Campfire Permits
A limited number of campfire permits per day, per national seashore-managed beach, may be reserved up to three days in advance in person or by phone. For fires at Coast Guard, Nauset Light, and Marconi beaches, reserve a permit at Salt Pond Visitor Center in Eastham. For fires at Head of the Meadow, Race Point, and Herring Cove beaches, reserve at Province Lands Visitor Center in Provincetown. Fire permits for ORV permit-holders are issued by the Oversand Station. Permits are free and available beginning at 9 am each day. Those reserving in person are given preference over people reserving by phone. Permits are available until they are all reserved. Demand usually exceeds the number of permits available, and lines form early. Due to construction, permits at Nauset Light Beach may be limited.
NEW IN 2021:
Permits will be issued at the time of reservation, eliminating the need to return to the visitor center to pick up the permit on the day of the fire.
Permits are issued to an adult who will be at the fire. When making a reservation, a vehicle license plate number, local address and contact number, and number of people attending the fire are required.
Fires may be cancelled and permits nullified in the event of high wind, extreme high tide, or other factors.

Special Use Permits
Cape Cod National Seashore is home to many beautiful landscapes and settings that are ideal venues for a variety of special activities such as events, wedding ceremonies, and film and photography projects. Most special events and activities held in the park require a special use permit, issued only after the National Park Service determines that the activities involved will not impair park values and resources. Read more about special use permits and the necessary requirements.
Off Road Vehicle Oversand Permits
The Off Road Vehicle (ORV) corridor at Cape Cod National Seashore is comprised of miles of unspoiled beaches managed by the National Park Service to accommodate ORV enthusiasts and other beach goers. Read more about how to get an ORV permit.
Commercial Use Authorizations
Commercial Use Authorizations (CUAs), are a type of permit that fall under the authority of Section 418 of the National Park Service Concession Management Improvement Act of 1998 (16 U.S.C 5966 Public Law 105-391). The section authorizes the National Park Service to issue CUAs to individuals, corporations, and other entities to provide commercial services to park visitors in limited circumstances. Learn more.
Last updated: February 25, 2022