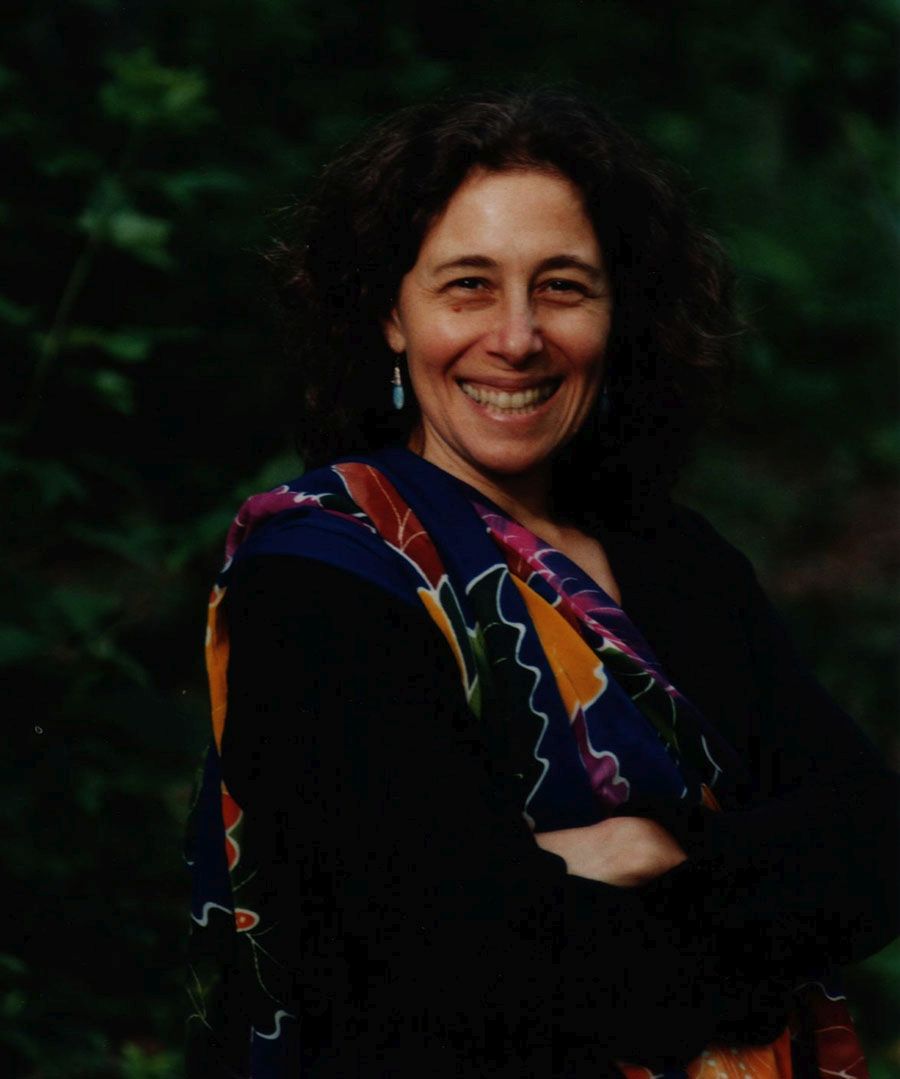 News Release Date:
July 16, 2015
Contact: Chief Interpreter Sue Moynihan, 508-957-0738
Sit back, put your feet up and join storyteller Rona Leventhal for a journey around the world and through tales from her repertoire of multicultural stories. Rona is one person, but many voices. Through her, skies talk, turtles sing and magic happens. Her program "Earth Celebrations" will have you dancing, swaying in your seats, making funny noises, singing, and laughing as she shares stories from silly to serious, and from mysterious to monstrous. Adults and children alike are invited to enjoy her tales at 7 PM on Tuesday, July 28 at Salt Pond Visitor Center in Eastham.
Rona Leventhal is an international storyteller who has put smiles on the faces of thousands of listeners for the past twenty-five years with her exuberant and dramatic storytelling style. When she tells a story, many interesting characters inhabit the story landscape. One listener said of Rona's style, "Throughout the story I felt like I was watching a fully staged play with scenery and a cast." Rona is also an environmental educator and has worked as an interpretive ranger at Cape Cod National Seashore. 
In addition to performing, Rona works with K-12 students, teachers, individuals, and organizations. She produces and facilitates the Summer Storytelling Institute and is co-editor of the award-winning book, Spinning Tales, Weaving Hope: Stories for Peace, Justice, and the Environment. Her CD Raps Rhythms and Rhymes! Stories to Tap, Rap, Shake and Sing will be out this year. Check her out at www.ronatales.com. 
This upcoming program is part of the annual "Tuesday Evening Series" at Salt Pond Visitor Center in Eastham. Held weekly at 7 PM in the summer in the air-cooled comfort of the visitor center auditorium, programs cover the diverse natural and cultural resources of the Outer Cape and are suitable for all ages, free of charge and accessible. The series is sponsored by the Friends of the Cape Cod National Seashore.
IF YOU GO: Salt Pond Visitor Center is located at the intersection of Route 6 and Nauset Road in Eastham, and can be contacted by calling 508-255-3421. The center is open from 9 AM to 5 PM and staff is available to assist with activity planning. Stop by and visit the museum, view a park film, enjoy panoramic views of Salt Pond and Nauset Marsh and shop in the book and gift store featuring interpretive items such as books, maps, puzzles and games. For more information about the seashore's programs, visit the park website at www.nps.gov/caco.