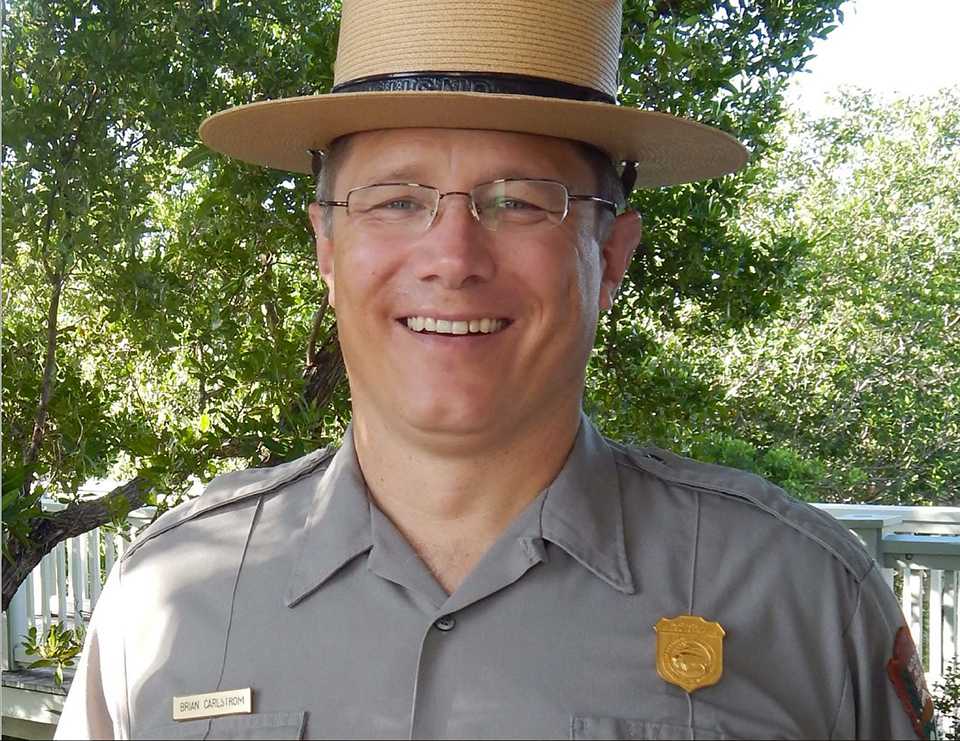 News Release Date:
April 6, 2018
Contact: Deputy Superintendent Kathy Tevyaw, 508-957-0700
WELLFLEET, Mass. – Cape Cod National Seashore Deputy Superintendent Kathy Tevyaw has announced the dates of two public receptions to welcome new superintendent Brian Carlstrom to the national seashore. Both receptions are free and sponsored by Friends of the Cape Cod National Seashore.
The first reception will be held on Thursday, April 19 from 5:00 to 7:00 pm at Salt Pond Visitor Center, 50 Nauset Road, Eastham. On Tuesday, May 8 there will be a reception from 5:00 to 7:00 pm at Province Lands Visitor Center, 171 Race Point Road, Provincetown. The Provincetown reception will showcase the recently completed interior renovation of the visitor center, including new exhibits and audio visual system. Celebratory remarks will be made at 5:30. Seashore staff will also provide a short presentation on coastal change occurring at Herring Cove Beach. 
Most recently, Superintendent Carlstrom served in the National Park Service Washington Office as Deputy Associate Director, Natural Resource Stewardship and Science. During his 30-year National Park Service career he has served as a park ranger, recreation planner, natural resource specialist, legislative affairs specialist, and superintendent. Carlstrom replaces George Price, who retired in 2017 following twelve years as superintendent at Cape Cod during his 44-year career with the National Park Service.