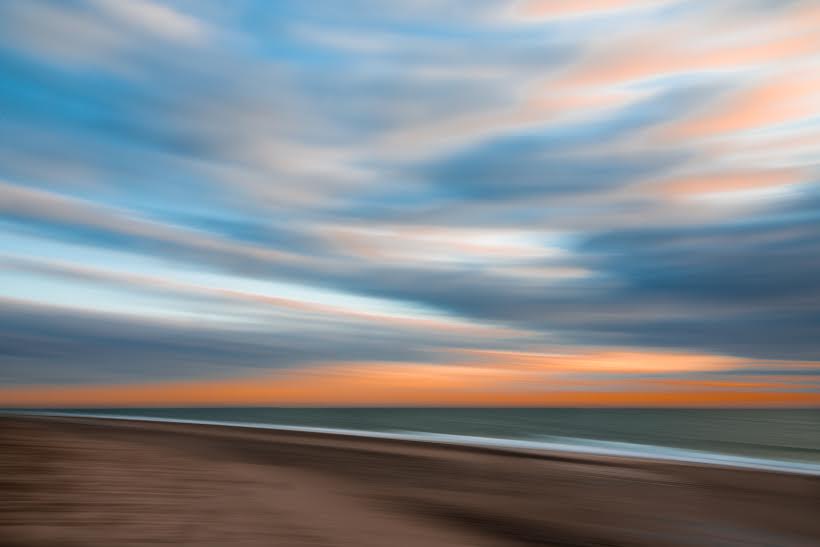 News Release Date:
October 16, 2015
Contact: Dani Crawford, 508-255-3421 x 0305
For the month of November, Cape Cod National Seashore will exhibit photographs from artist Gerald Cohen as part of its Perspectives: Seeing Cape Cod National Seashore through Art series. The photographs included in the exhibit were taken at the ocean, bay, and pond beaches of Cape Cod National Seashore. 
Since childhood, Gerald "Jerry" Cohen has been drawn to the beautiful, natural settings of Cape Cod, particularly those that encompass the seashore.He has been an avid nature photographer for over 20 years. Since retiring as a partner from Ernst &Young, he has expanded his creative palette and participated in workshops at the New England School of Photography and with noted nature photographers Kathleen Clemons and John Barclay. Earlier in 2015, Jerry exhibited his work in a solo exhibition "Seaside Impressions" at the Dover, MA Town Library. Also, one of his images was included in the 2015 Wellfleet Blossoms exhibition.Jerry lives in Brookline and in Wellfleet during the summers with his wife Katherine and son Benjamin.
A reception for the artist with refreshments will be held on Saturday, November 7th from 2 to 4 PM in the exhibit room at the Salt Pond Visitor Center.  
IF YOU GO: Salt Pond Visitor Center is located at the intersection of Route 6 and Nauset Road in Eastham, and can be contacted by calling 508-255-3421. The center is open daily from 9 AM to 4:30 PM, withstaff to assist with activity planning. Visit the museum, view a park film, enjoy panoramic views of Salt Pond and Nauset Marsh, and shop in the gift and bookstore featuring national seashore-related items. For more information about the seashore's programs, visit the park website at www.nps.gov/caco