News Release
Michael Valora Selected as Chief Ranger of Cape Cod National Seashore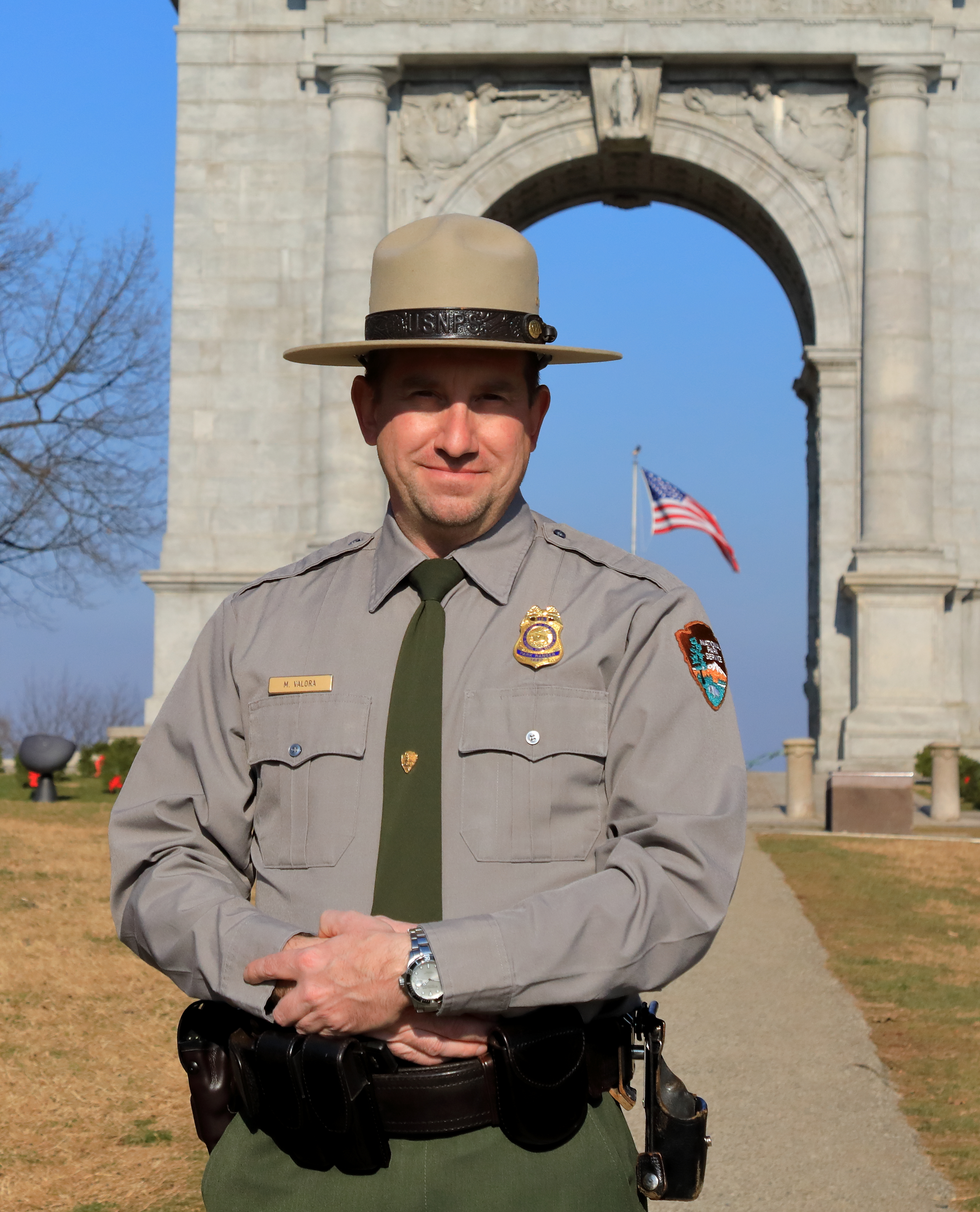 News Release Date:
March 19, 2021
Contact: Brian Carlstrom, 508-957-0701
WELLFLEET, Mass— Superintendent Brian Carlstrom has announced that Michael Valora has been selected as the chief ranger for Cape Cod National Seashore. As chief ranger, Valora will manage a complex program that includes law enforcement, fire, fee collection, lifeguard operations, concessions management, and beach shuttles. He succeeds Leslie Reynolds, who was appointed deputy superintendent of the seashore in 2020.

Ranger Valora is coming from Valley Forge National Historical Park in King of Prussia, Pennsylvania, where he has served as the chief ranger for the past six years. Valora began his career with the National Park Service in the late 1990s. As a ranger with responsibility for many different activities at Gettysburg National Military Park, he quickly found a desire to pursue a career in law enforcement and emergency services. His prior duty stations include North Cascades National Park in Washington state, Catoctin Mountain Park in Maryland, and Independence National Historical Park in Pennsylvania. Valora has served in both field and supervisory positions at Valley Forge for the past fifteen years, including as a training lead for the National Park Service Field Training Program. Additionally, Valora holds multiple instructor certifications from the Federal Law Enforcement Training Center and has also served as an instructor at the Park Ranger Law Enforcement Academy at Temple University, Ambler, PA.

"I am very excited to be joining the outstanding team at Cape Cod National Seashore," Valora said, "I look forward to working with the various partnering agencies in continuing the mission of the National Park Service to preserve the seashore's diverse resources and support the abundant recreational opportunities it has to offer."

Valora will be moving to Cape Cod from southeastern Pennsylvania with his wife and son in early April. Mike and his family have vacationed on Cape Cod for over 20 years.
Last updated: March 19, 2021