Learn About the Park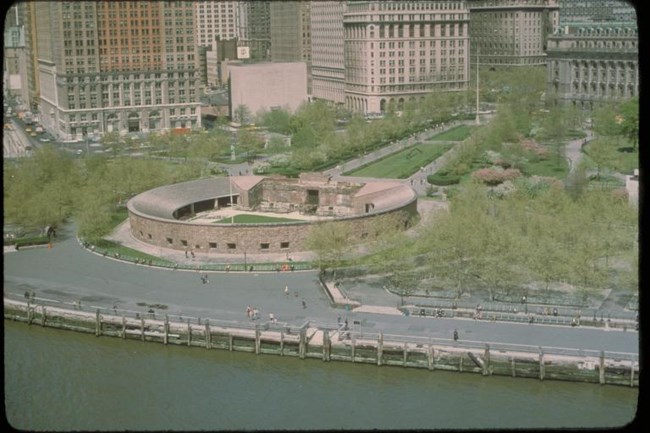 Looking for more information?
Photo & Multi Media
Want to enjoy Castle Clinton from afar? Browse our pictures to learn it's history.
History & Culture
Learn about the history of this historic building.
Nature
Castle Clinton is home to a variety of wildlife.
Education
School groups are welcome. Reservations are required.
Kids & Youth
Learn how to become a Junior Ranger.
Management
Learn about the management team that keeps the park running.

Bookstore
Visit the Eastern National Bookstore to pick up souvenirs and books about the park.
Last updated: June 15, 2015