For Teachers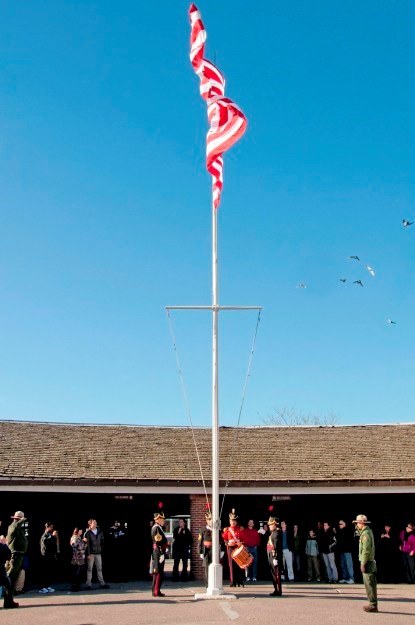 Interested in Castle Clinton Educational Programs?
Castle Clinton sits at the southern tip of Manhattan in Battery Park, an area which has held forts for nearly 500 years. Ranger programs cover this diverse history of New York Harbor Defense as well as the many ways Castle Clinton has changed in the 200 years since it was built. Bring your class to Castle Clinton National Monument this school year - programs are available daily.
Please try to give at least two weeks notice for each reservation. Book by e-mail or by calling (212)-344-7220.
Students of all ages are welcome at the historic fort. However, please note that one chaperone is required for every ten children (under the age of 18).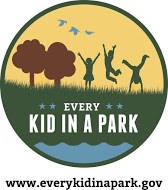 4th Grade children get your FREE park pass
The Every Kid in a Park initiative invites every 4th grade student to visit a national park with his or her family, friends, and classmates. The long term goal of this initiative is to inspire, educate, and grow a new generation of environmental ambassadors and stewards, ready to preserve and protect our public lands.


Last updated: April 17, 2022