Traffic & Travel Tips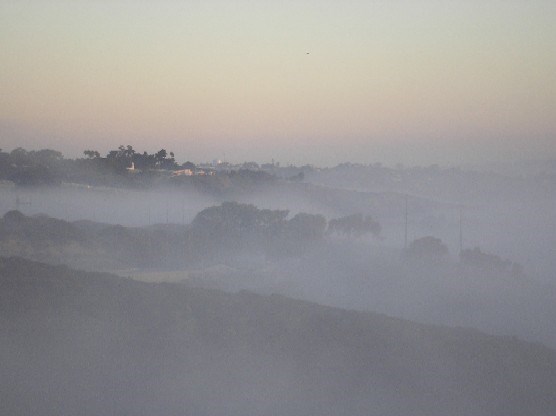 Please watch for pedestrians while in Cabrillo National Monument.
Watch the roadways for wildlife – cottontails, squirrels, snakes, and lizards are frequently seen on the roads in and around the monument.
Fog, low clouds, or mist can occur at any time of the year and reduce visibility considerably. Use headlights and caution.
Catalina Blvd., the road approaching Cabrillo National Monument, has a maximum speed limit of 35 MPH. The speed is reduced to 15 MPH as you near the entrance station.
The road leading to the tidepools, Cabrillo Road, has a maximum speed limit of 25 MPH.
Many bicyclists, walkers, and joggers use Catalina Blvd. and Cabrillo Memorial Drive daily. Keep an eye out for them and use caution when they are nearby.
Please be aware that the monument is surrounded by Navy property, and access to those areas is strictly limited.
Catalina Blvd. / Cabrillo Memorial Drive are also known as State Highway 209.


Last updated: March 31, 2012