Your Safety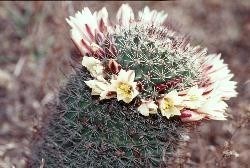 To ensure a safe and pleasant visit to Cabrillo National Monument, please take a moment to review some safety tips.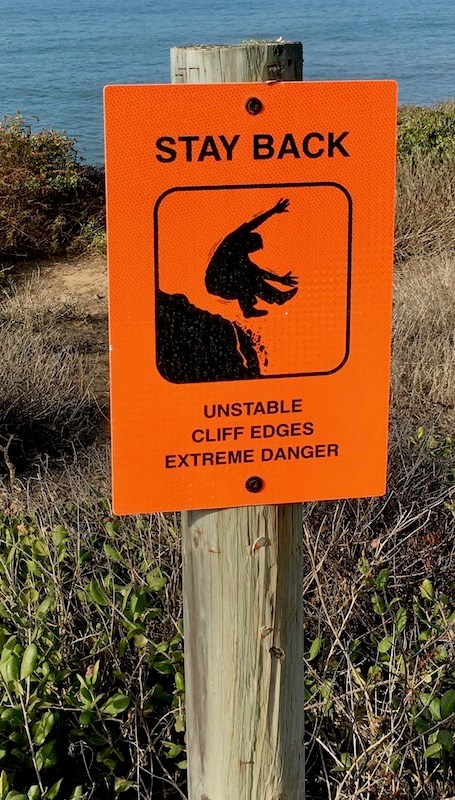 Watch Your Step! Stay Back!
Cliff areas in the park are very unstable. Stay back from cliff edges.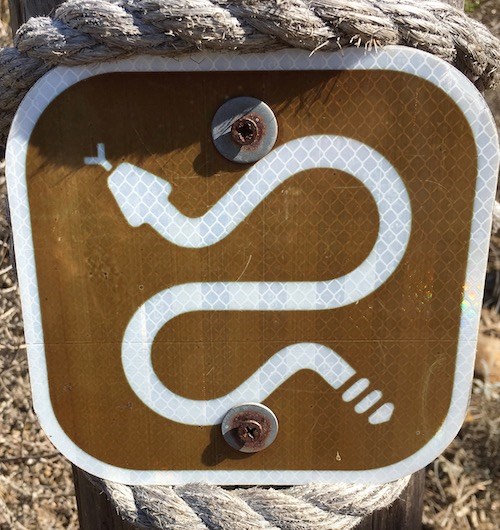 Stay on the Trail
Many prickly plant species border park trails. Stay on trails to avoid having foliage tear at your skin and clothes. Rattlesnakes are often seen in the park. They are a shy and natural part of the park's ecosystem that happens to be venomous. Stay on trails so that you can avoid them and they can avoid you.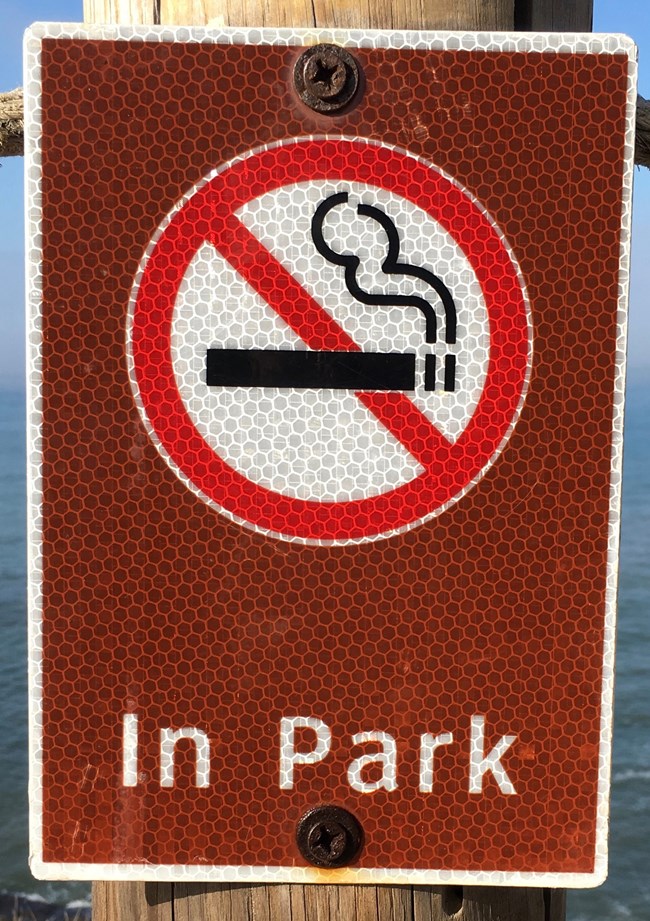 Smoking
For the safety of the fragile ecosystem and the comfort of visitors, Cabrillo National Monument is a smoke-free park. All areas of the park are closed to smoking, which includes tobacco cigarettes, electronic cigarettes, and vaping.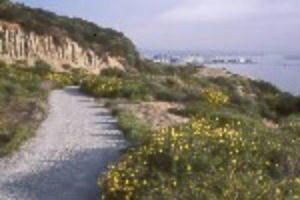 Hiking
For your safety and to protect the ecosystem, please stay on designated trails.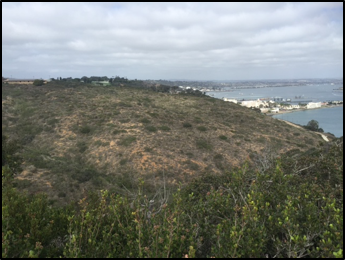 A Special Note About Plants
Many plant species, such as California Buckwheat may appear dead during the summer months. Actually, these plants are just dormant. During California's hot, dry summer, the stems and petals of many plants become dry and brittle to conserve water. Once the winter rains arrive these unique "drought-deciduous" plants once again become green and vibrant. For the safety of these plants and to avoid damaging them, please stay on trails and do not break off "dead" branches from plants in the park.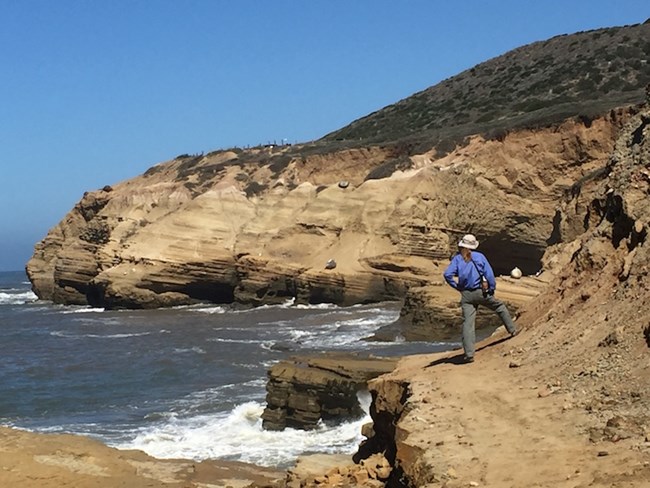 Go Slow
Slick, algae-covered rocks in the tidepools are very slippery. Wear shoes with good traction and take your time. Go slow! You will see more this way as well.
Bicycling
Bicycling is allowed on paved roadways only. Please be cautious as vehicles share the roadways.
Skate Boards and Roller Blades
For the safety of fellow visitors, skate boards, roller blades, and skates are prohibited on all surfaces.
Swimming, Surfing, and Diving
Swimming, surfing and diving are prohibited within park boundaries. This is for your safety and to protect the intertidal ecosystem.


Last updated: June 29, 2022