Plan Your Visit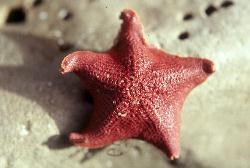 Here you can find out general information about the park such as operating hours, Fees, Permits, current conditions, rules about pets and other basic information. You can also find Park brochures as well as how to stay connected to Cabrillo.
In this section you can find out to get to Cabrillo through the use of maps, public transportation and carpools.
Find out information about how Cabrillo makes the park accessible to people with mobility and sensory impairments.
Learn about different areas nearby for eating, lodging and camping.
The Visitor Center is a good place to start your day at Cabrillo National Monument. The "Age of Exploration" exhibit, films, and ranger-guided programs present interesting insights into the history of Cabrillo, and rangers and volunteers are available to offer suggestions on what to see.

Here you can learn about the various activities you can do while visiting Cabrillo. This includes outdoor and indoor activities, guided tours, special events and activities for children.
Here you can view and search for upcoming events occurring at Cabrillo.
Discover tips and rules to help make your visit a safe one.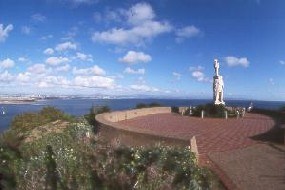 Last updated: November 2, 2021