Nature & Science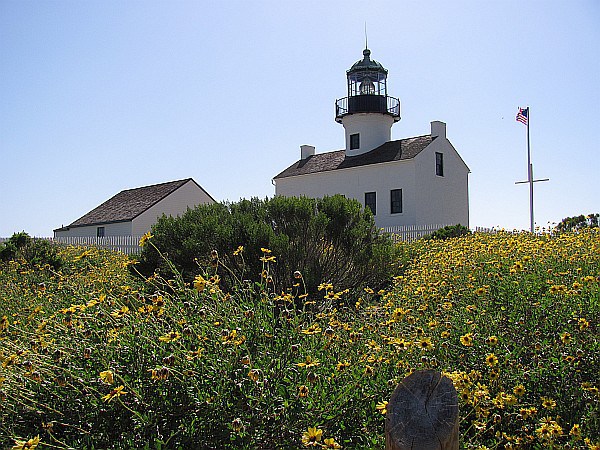 "What's the view like right now?"
Click here to check out our live webcams with current views of the tidepools and San Diego harbor.
Learn more from the sections below:
National Parks Bioblitz at Cabrillo
Cabrillo is excited to be a Regional Showcase Park in the Nationwide Bioblitz May 21st and 22nd.