California Gnatcatcher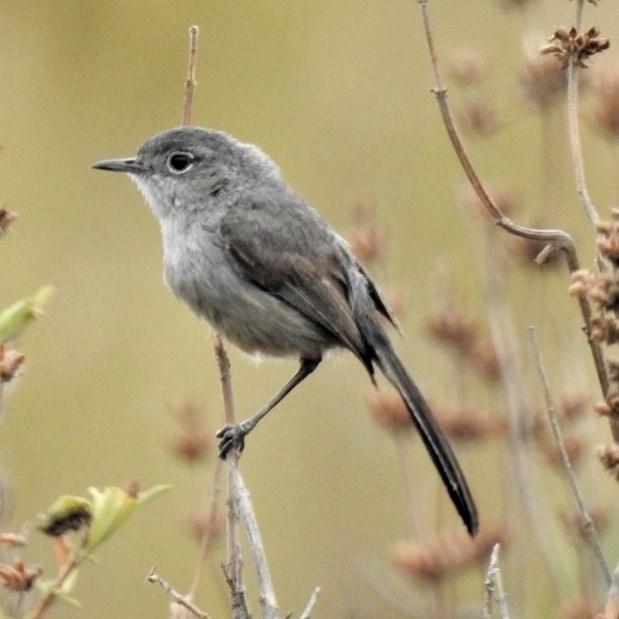 California Gnatcatcher (Polioptila californica)
Length 4.3" Wingspan 5.5"
Dark gray overall with paler gray underparts and a black tail, very narrowly edged in white. Males have a black cap. Females have a thin white eyering and a brownish wash on the sides, wings, and undertail.
This endangered bird's call sounds like the mew of a newborn kitten – raspy, with a crescendo in the middle.
California Gnatcatcher

Audio file for the American Crow courtesy through Xeno-Canto.org

Credit / Author:

Xeno-Canto.org

Date created:

10/14/2020
Last updated: August 29, 2020