Science Sampler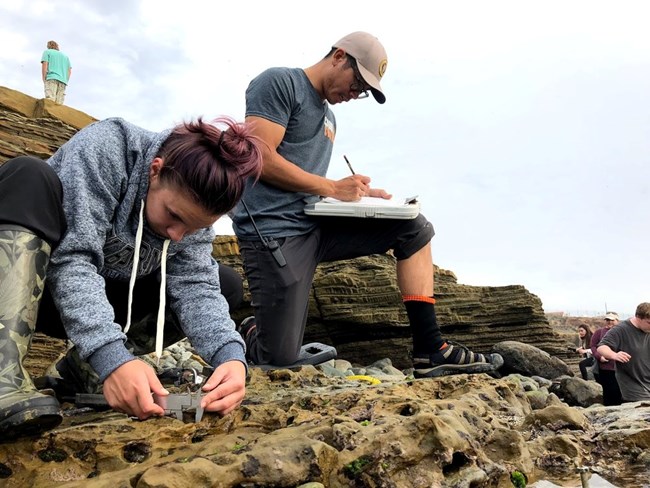 Learn how to be a real intertidal ecologist in this two-part science immersion: 1) a classroom visit from a ranger followed by 2) a field trip to Cabrillo's tidepools. The Science Sampler Program provides students with a hands-on, scientific learning experience. This is accomplished through inquiry-based lecture and field excursion. Students are introduced to intertidal environments, scientific monitoring techniques, and wildlife observation.

All in person programs have been suspended indefinitely, however this program is available virtually.

Available September-May.
Last updated: January 13, 2021