Plant Adaptations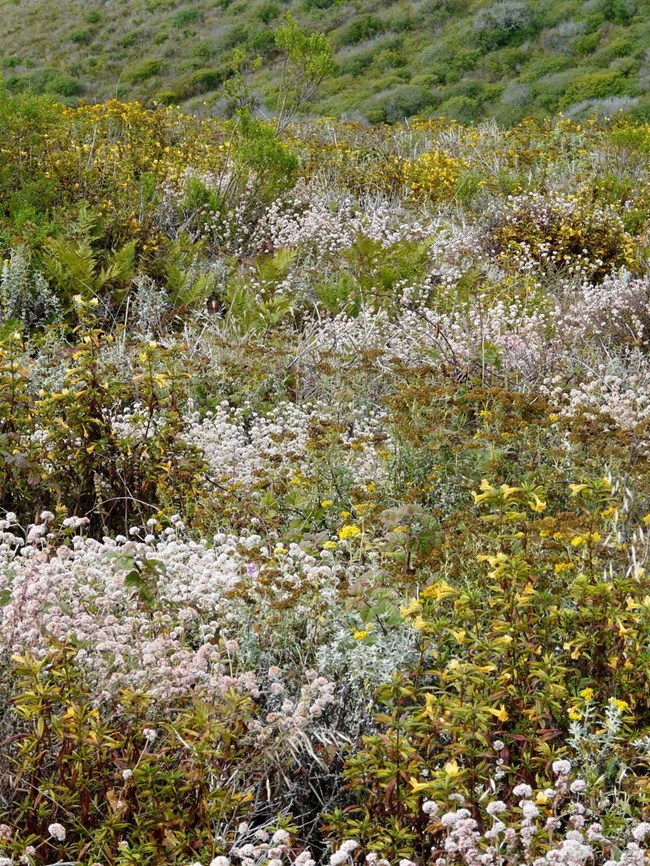 Coastal Sage Scrub is a unique and disappearing habitat type in southern California, but is well preserved at Cabrillo National Monument. This program introduces the plants, animals, and the critical relationships that exist between these organisms and their environment.
All in person programs have been suspended indefinitely, however this program is available virtually.
Available September-May.
Last updated: January 1, 2021