Intertidal Explorations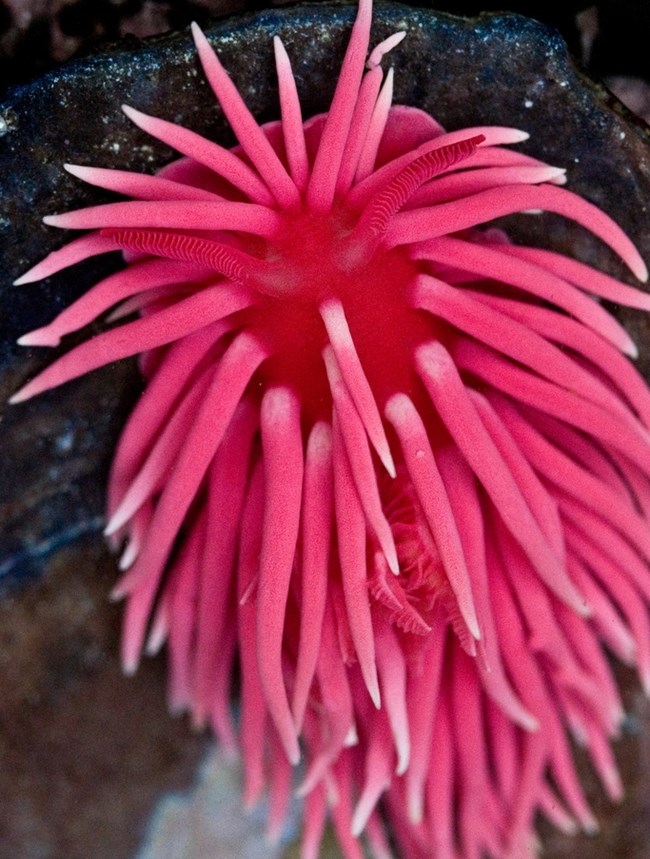 Discover the remarkable plants and animals that live in this intertidal ecosystem. Students will study how intertidal plants and animals adapt to survive in this harsh environment.
IMPORTANT: Please Read

Reservations are for in-person and virtual programming.

We will reassess the safety of in-person programming on a month-by-month basis. In-person programming is subject to cancelation at any time if conditions are deemed unsafe.

At this time, all participants of in-person programming are encouraged to wear a mask, but it is not required when with a park ranger.

Scheduling is done on a first-come first-served basis.

Onsite science programs are available Monday - Friday, with two program time slots per day: 10:00 AM - 11:00 AM and 11:15 AM - 12:15 PM (Except intertidal programs based on tide times). Conservation & Comics is 1.5 hours.


Last updated: August 31, 2022