Growing Up in the Old Point Loma Lighthouse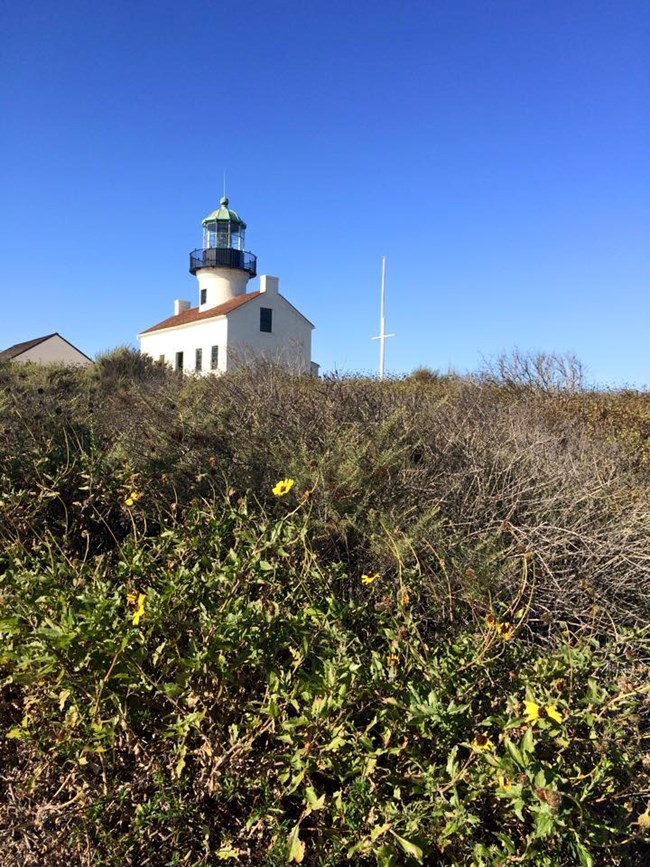 Growing up in the Old Point Loma lighthouse during the 1800s was a lot like quarantining during the pandemic today. Learn how life was different and similar 150 years ago with a virtual or in-person ranger led program about life in the 19th century.
Reservations are now open for in-person and virtual field trips.

We will reassess the safety of in-person programming on a month by month basis. In-person programming is subject to cancelation at any time if conditions are deemed unsafe.

All participants of in-person programming must wear a mask at all times when with a park ranger regardless of vaccination status.
Historical field trips are available from September 1st - December 17 and January 7 - June 14th. Scheduling is done on a first-come first-served basis.

Historical programs are available Monday - Thursday, with two program time slots per day: 10:00 AM - 11:00 AM and 11:15 AM - 12:15 PM.
Lesson Plan (pdf)
Note: This file is available in pdf format, stored for a temporary period on our partner organization, the Cabrillo National Monument Foundation. You will be redirected to the Foundation website to view this file.
Last updated: September 5, 2021