Spring has officially sprung at Cabrillo! In celebration of the beautiful flowers now blooming across the park, we are excited to announce our newest exhibit "Wildflowers of Cabrillo."
From now until May 31st, 2016, select live specimens will be on display for visitors to take a closer look at the flowers and unique plant communities that cover Cabrillo's 166 acres.  Additionally, this exhibit highlights how the Monument is working to collect scientific management data, combat invasive species, and preserve these threatened ecosystems.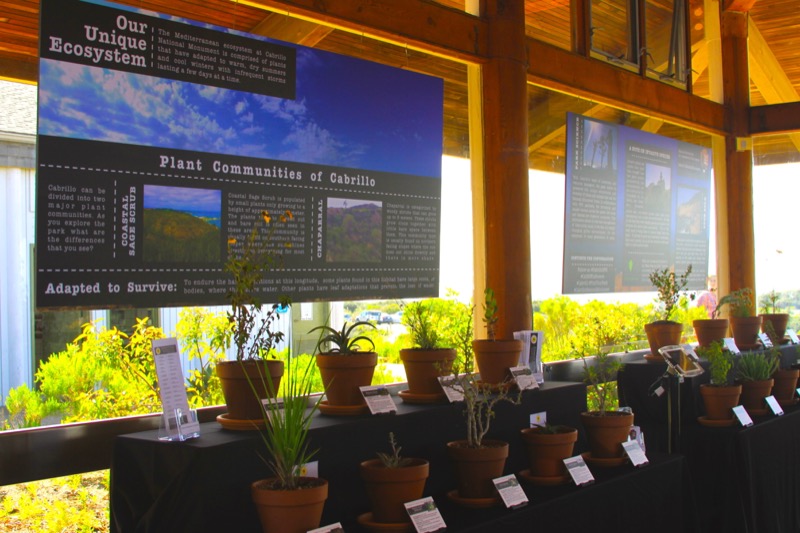 To supplement the exhibit there will be an assortment of demonstrations and expert talks on topics from how we safeguard these sensitive plant communities to the native Kumeyaay uses of these plants. This will also be the first time ever that we will be selling samples of the cultivated plants out of the Cabrillo Greenhouse for local San Diegans to start their own native gardens.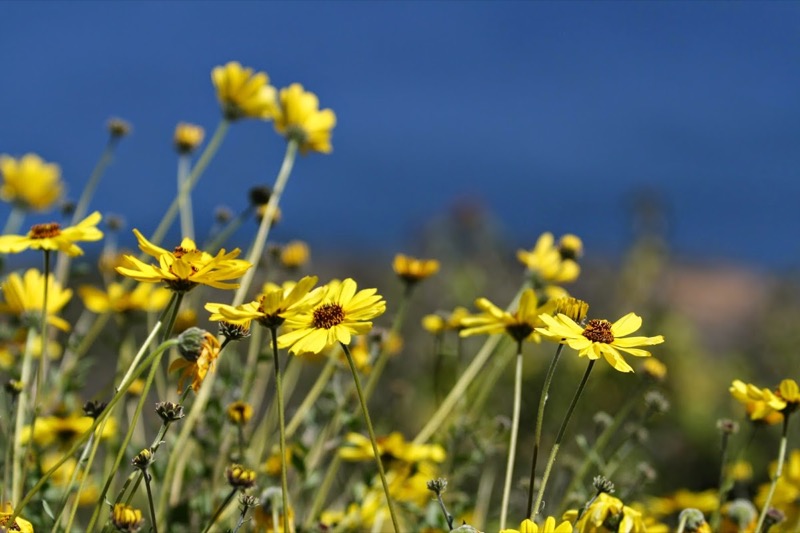 In accordance with the 2016 Centennial Call-to-Action, we are enthusiastic that this display will inspire park guests to get outside and explore their park in new ways.  By providing these fun, engaging, and educationally diverse opportunities in this urban setting we hope to cultivate the current and future generations of park stewards in our local community.