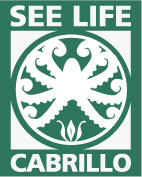 "So much wildlife is undervalued simply for the reason that it is not itself easily recognizable, and its contribution to the planet, ecosystem, or humanity, even less so. This is especially true of the smaller forms -- the strange ones that require us to get down into the undergrowth with a magnifying glass, snorkel a stream, or explore the nooks of a reef to know they are there. My work focuses on these unusual yet captivating and often beautiful creatures. I try to create windows to those secret worlds in ways that foster a greater awareness of the magnificence of the natural world and its enormous biodiversity -- and hopefully encourage action to preserve wildlife and wild places." 
-Michael Ready
The See Life Collection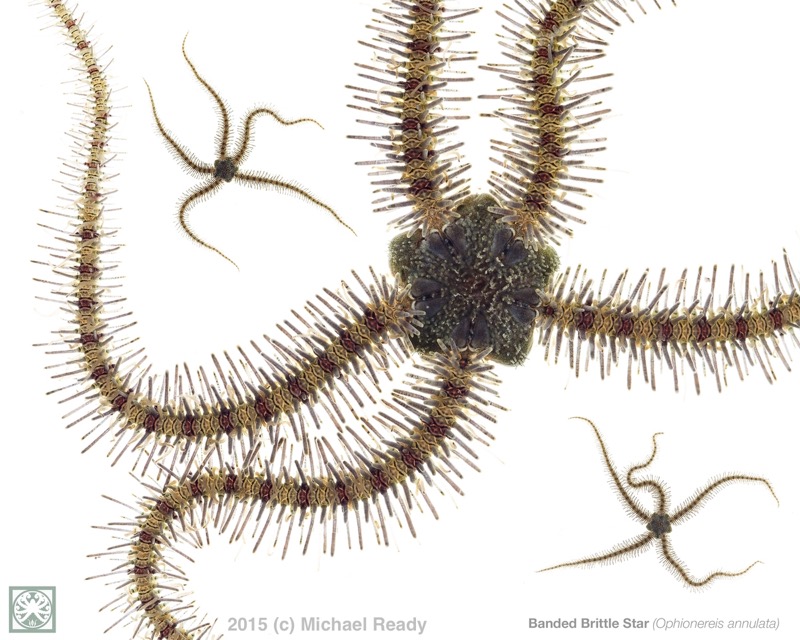 The newest exhibit at Cabrillo National Monument, The See Life Collection is a unique project highlighting the stunning and diverse ecosystems and animals that call Cabrillo home.
The artist, Michael Ready, is a nature photographer based in San Diego, California. From vanishing amphibians to bioluminescent squid, Ready seeks to reveal the diversity of life and particularly its smaller and lesser-known forms. While possessing a background deeply rooted in natural history, Ready's vision is divergent from typified nature photography. With an eye for rich colors, abstract patterns, and compositional mystery, the resulting images bring a sense of wonder and connection to the wild -- and to the idea that nothing is outside of nature.
With the See Life Collection, Ready masterfully captures the morphology of his subjects while building awareness for the biodiversity of the South West region of the United States. These images include some of the commonly occurring and easily discovered species, and others that are rarely seen due to their small size, ephemeral existence, or natural behavior. Merging the worlds of science and art, See Life challenges us to take a closer look and garner a deeper appreciation for our diverse world.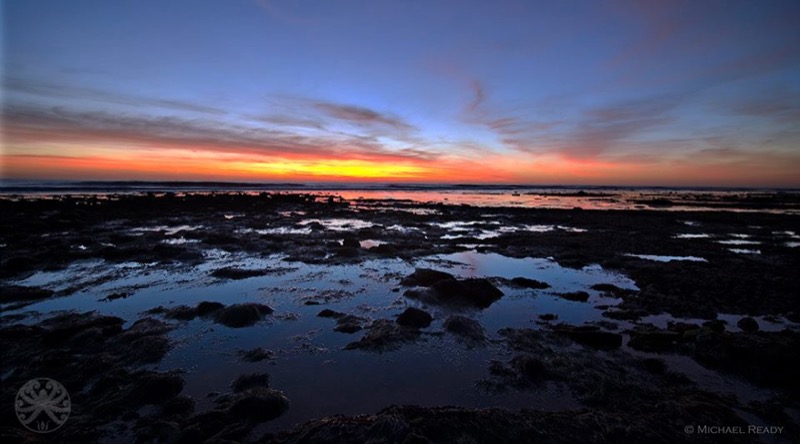 The See Life Collection is a product of the Cabrillo Artist-in-Residence Program. This program provides a platform for participating artisans to inspire and improve their local community and their National Park. The Monument offers beautiful views, powerful messages, and rich history that our artists capture through a variety of media. Stewarding the mission of the National Park Service through their unique voice, our artists take visitors down a journey which expands their perspectives, unveils new meaning, and heightens their understanding of our cultural and historical resources.
The See Life Collection will be on display at Cabrillo National Monument till March 2016 and will then tour throughout San Diego. For more information about the art or how to purchase, please visit, SEELIFE.michaelready.com