For our last few days with these young scientists, we embarked on a journey to review what we have learned from one another thus far, connect the students with the resources to further their aspirations in the science realm, and communicate the knowledge the students have learned to the public.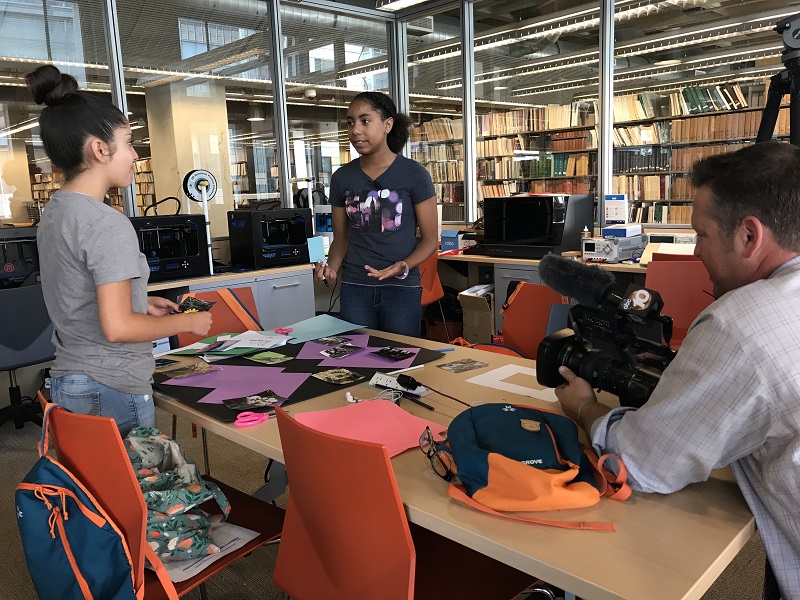 On Thursday, the young ladies were hard at work reviewing the various topics and splitting into groups in order to present at exhibition. Each group was given a different day, event or topic and were asked to make a poster presentation followed with an interactive component to engage the visitor. During this processes, we had some visitors from Channel 10 News visit the innovation lab and do a piece on what this program means to the San Diego community.
Click here to watch the story
On Friday, we hopped on the bus for one last time to explore what it really means to be a woman in science. During the course of the day, students were able to meet over 20 different women from San Diego county who have careers in a science related field, including Cabrillo's own Superintendent Compton who was our keynote speaker. From biochemist, to engineers, to marine ecologists, our young scientists really connected with these inspirational women and gained a passion for their future that cannot be taught.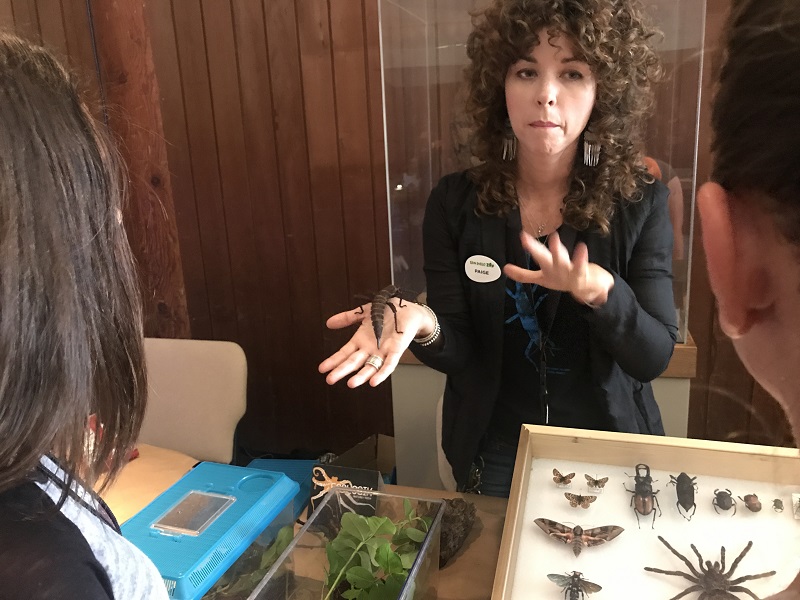 To finish off the program, we held an open forum exhibition at Cabrillo National Monument on Saturday, July 8th. These young scientists were able to display their poster presentations while engaging park visitors about what the EcoLogik Project is and what they learned about the fusion of ecology and technology.
It was hard to say goodbye to this incredible group of young women, but if they so desire, this will not be the end of their relationship with science, technology or the National Park Service.