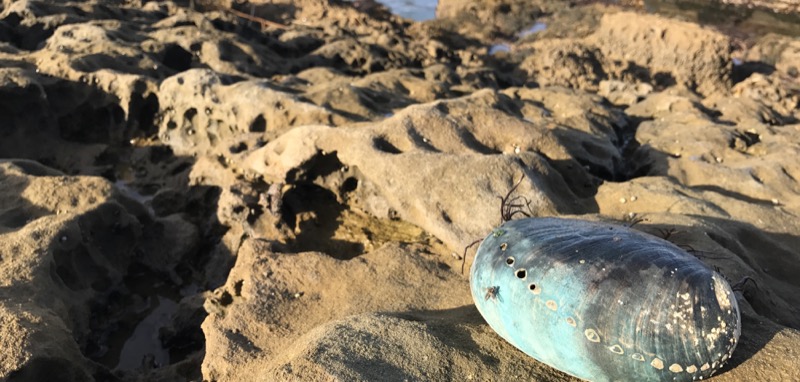 "I felt as if I had been gone a long time as I stood there looking down from the high rock. I was happy to be home. Everything I saw - the otter playing in the kelp, the rings of foam around the rocks guarding the harbor, the gulls flying, the tides moving past the sandspit - filled me with happiness."
*Karana  
 
from "Island of the Blue Dolphins"
by Scott O'Dell
Adapting the story of a young native woman stranded alone on an island off the Southern California coast, author Scott O'Dell forever immortalized the "Island of the Blue Dolphins."  A place notably rich in cultural heritage, San Nicolas Island maintains an equally significant natural legacy. In collaboration with the Navy Marine Ecology Consortium (NMEC), our Natural Resource team returned to the island to explore and study the unique and inspiring intertidal ecosystems protected at San Nicolas.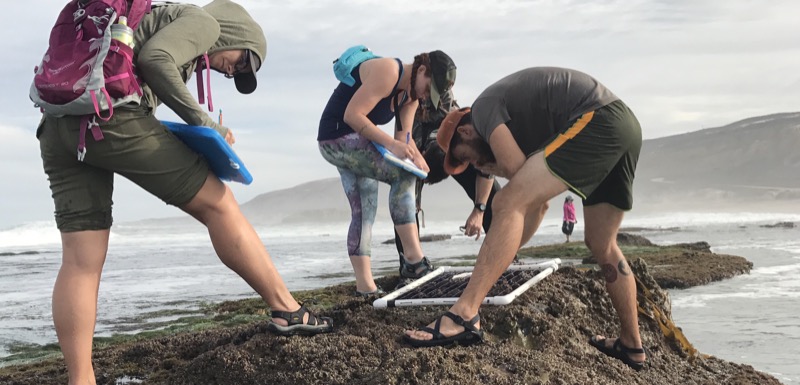 Taking on four different sites around the island, Navy and Park biologists documented health assessments on critical habitat and species. Scientific monitoring ranged from counting shore birds and common marine invertebrates, to quantifying population estimates of federally endangered black abalone. Though unruly surf conditions threatened to dampen high spirits and delay work, the team persevered and pushed through.  
When it comes to monitoring on this island, the partnership between the National Park Service and the Navy Marine Consortium is as unique as it is beneficial. "Over the past two years, our biologists have teamed up to build an innovative cooperative between federal partners. At first glance, National Park Service and Navy biologists may seem to be unlikely collaborators. However, both groups are entrusted to manage priceless natural resources and share an overarching mission of long-term sustainability,"  explains Navy biologist and team lead Suzanne Graham.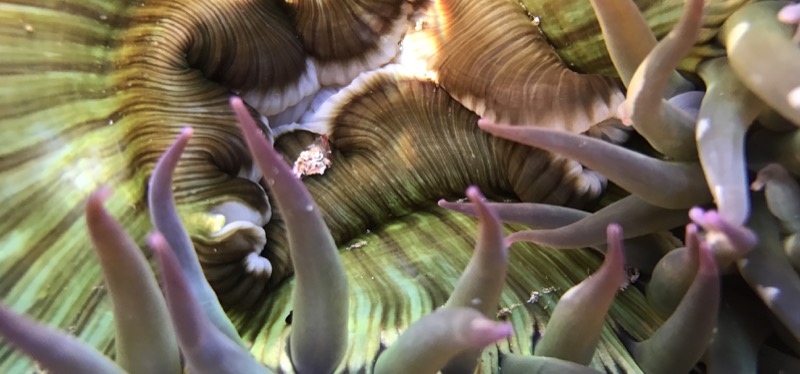 Beyond San Nicolas Island, NMEC and Cabrillo together monitor 14 other sites in Southern California. Through shared resources and personnel we are able to investigate new and pressing research questions within the intertidal regarding invasive species and climate change. It's an exciting time to be part of such a hard-working collaborative team doing fantastic work!