Cabrillo Field Notes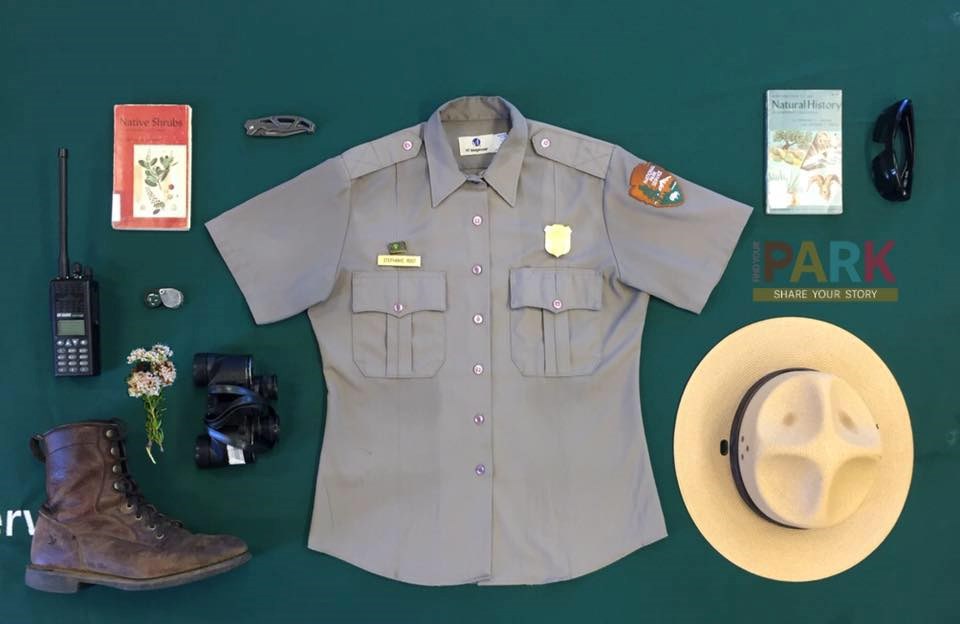 About This Blog
Cabrillo National Monument protects a unique and diverse landscape thriving with life. Follow our science teams into the field and discover the stories of our park's natural resources and beyond.
On Thursday, June 21, Cabrillo National Monument Foundation members and volunteers had the opportunity to hear from volunteer naturalist Patricia Simpson as part of our ongoing Naturally Speaking Lecture Series. Read on to learn more about some of the park's smallest residents!
Have you noticed the bright spots of orange and red among a fuzzy tufted caterpillar here on the flora of Cabrillo? Learn more about these stunning larvae on this edition of Species Spotlight.
Last updated: November 4, 2016