Cabrillo Field Notes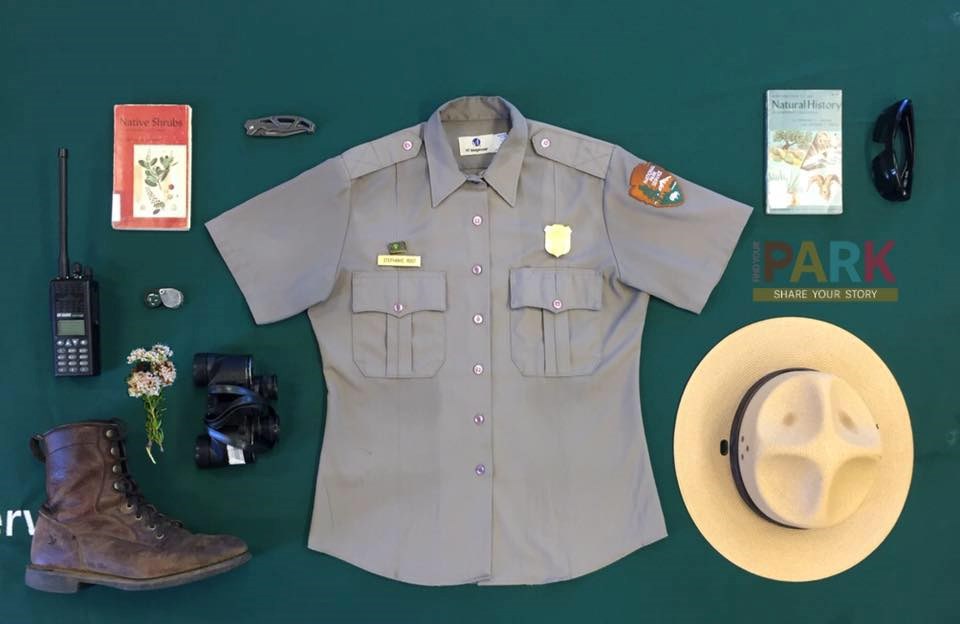 About This Blog
Cabrillo National Monument protects a unique and diverse landscape thriving with life. Follow our science teams into the field and discover the stories of our park's natural resources and beyond.
Meet Summer, an albino California Kingsnake and one of our ambassador snakes here at Cabrillo. In this field note, we'll be observing the differences between albinism and leucism in organisms, specifically snakes and other reptiles.
Cabrillo National Monument is home to six different snake species – one of these species, the San Diego Gopher Snake (Pituophis catenifer annectens), is an oft-misidentified and harmless backyard reptile that keeps our ecosystems healthy. Read on to learn more about this slithering species, and why it's important to break for snakes!
Scientists with Cabrillo National Monument frequently monitor the native species of animals and plants that live here. Herpetofauna (reptiles and amphibians) monitoring is important to ensure that the Monument's reptile and amphibian populations are healthy and thriving. Read on to learn about the herpetofauna species at CNM and the scientists that study them!
It's that time of year again... It seems like everyone is flocking to haunted houses and spooky corn mazes in search of a scare. For many, Halloween often elicits visions of masked figures with chainsaws and flesh-eating zombies, but are these the things we're really afraid of?
On May 21, 2016, our biologists made a rather unique observation within the Cabrillo snake population. Tune in as we investigate what this means for the park and how you can help.
Last updated: November 4, 2016