Cabrillo Field Notes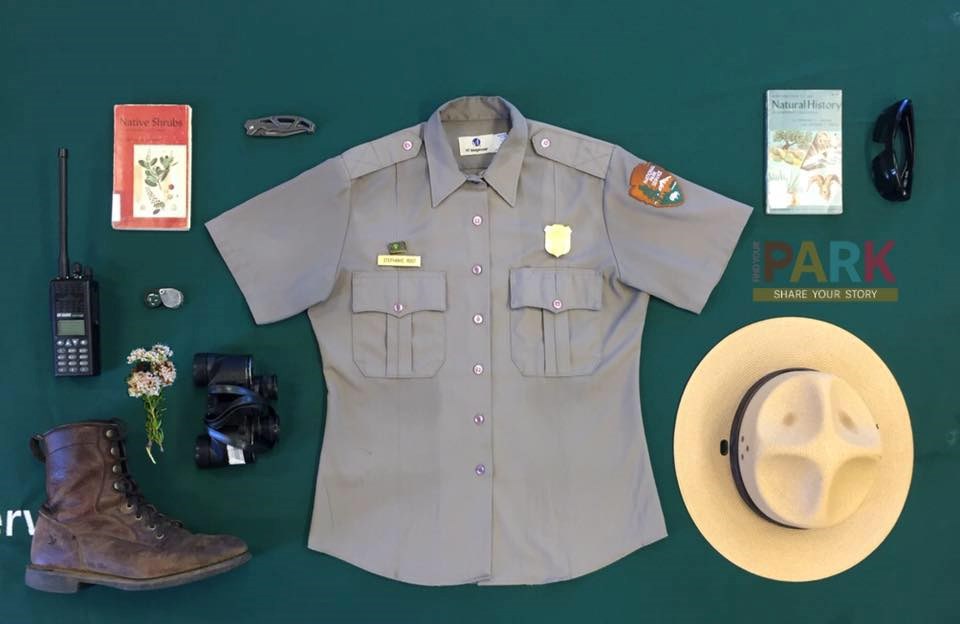 About This Blog
Cabrillo National Monument protects a unique and diverse landscape thriving with life. Follow our science teams into the field and discover the stories of our park's natural resources and beyond.
Recently, Cabrillo artist Michael Ready happened on something out of a horror movie during his explorations in the park. Take a peek on what he saw in the entangled web of the Silver Argiope.
Did you know, though, that each bat species speaks a "language" that humans cannot hear? And that some bats can communicate with each other and recognize each other by sound – much like humans do?
Last updated: November 4, 2016