Cabrillo Field Notes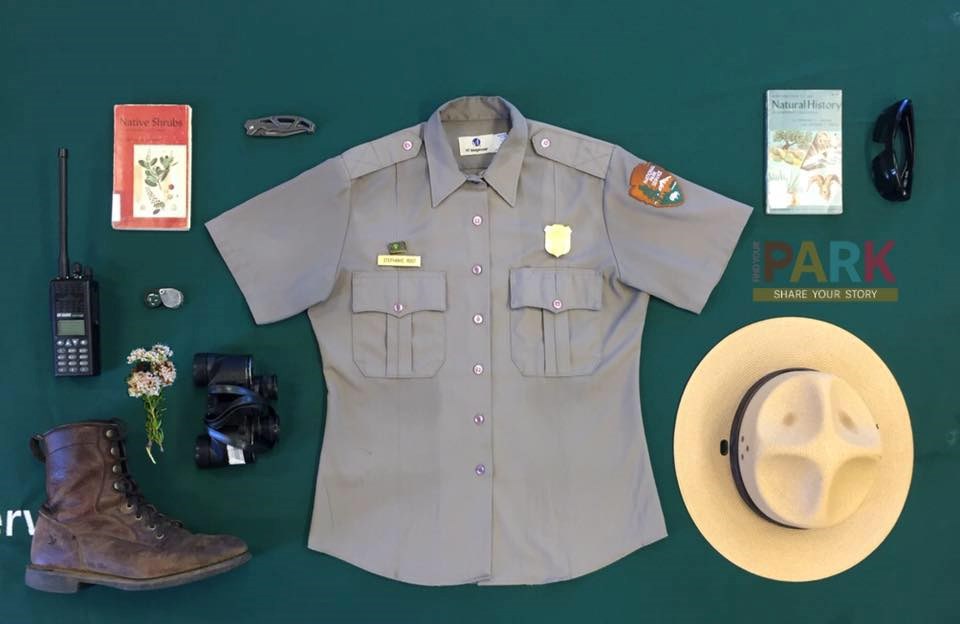 About This Blog
Cabrillo National Monument protects a unique and diverse landscape thriving with life. Follow our science teams into the field and discover the stories of our park's natural resources and beyond.
As we move into the summer months and the drought deciduous plants of spring begin to go dormant, the summer blooms arrive to add their splash of color to Cabrillo National Monument. Clustered Tarweed (Deinandra fasciculate), California Flattop Buckwheat (Eriogonum fasciculatum), and Tall Stephanomeria (Stepanomeria virgate ssp. Pleurocarpa) are currently in bloom at our park.
The Coastal Bushmallow (Malacothamnus fasciculatus) has just started blooming at Cabrillo National Monument. This shrub from the Coastal Sage Scrub plant community is loved by bees and visitors to the park. The lovely light pink blooms are dotted along the stems of this late spring bloomer.
Last updated: November 4, 2016