Cabrillo Field Notes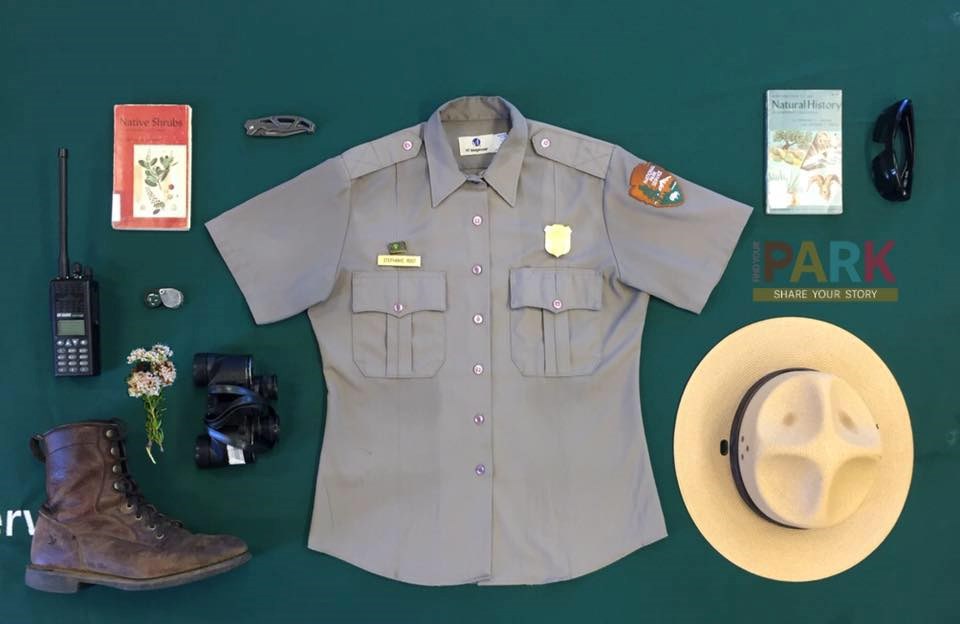 About This Blog
Cabrillo National Monument protects a unique and diverse landscape thriving with life. Follow our science teams into the field and discover the stories of our park's natural resources and beyond.
Researcher Jason E. Bond from Auburn University recently renamed, described, and classified over 30 species of trapdoor spiders, one of them being right here at Cabrillo National Monument. Read on to learn more about this interesting group of arachnids and their fun new names!
On Thursday, June 21, Cabrillo National Monument Foundation members and volunteers had the opportunity to hear from volunteer naturalist Patricia Simpson as part of our ongoing Naturally Speaking Lecture Series. Read on to learn more about some of the park's smallest residents!
This time of year is accented by the hues of orange and red on the leaves, the dip in temperature, and the dramatic sunsets. Here at Cabrillo National Monument, we also see other distinct signs of the fall season.
It's that time of year again... It seems like everyone is flocking to haunted houses and spooky corn mazes in search of a scare. For many, Halloween often elicits visions of masked figures with chainsaws and flesh-eating zombies, but are these the things we're really afraid of?
Recently, Cabrillo artist Michael Ready happened on something out of a horror movie during his explorations in the park. Take a peek on what he saw in the entangled web of the Silver Argiope.
Last updated: November 4, 2016