Plan Your Visit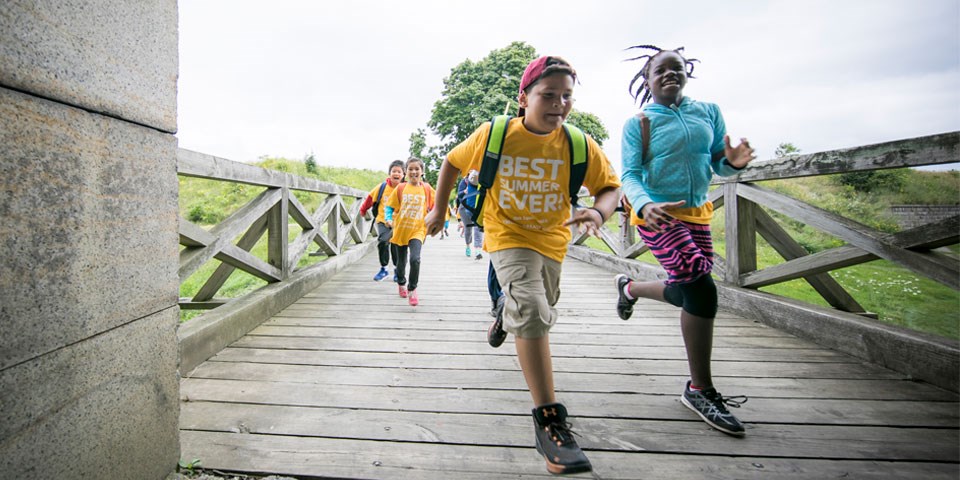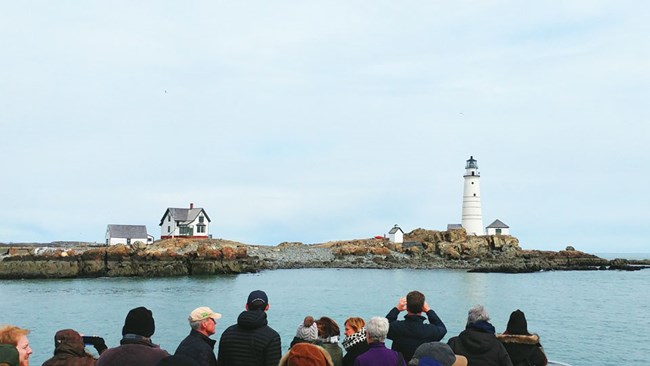 Civil War Forts and Lighthouses
From helping mariners navigate the sea to defending Boston's shores, the Harbor Islands have a long and storied past for you to explore!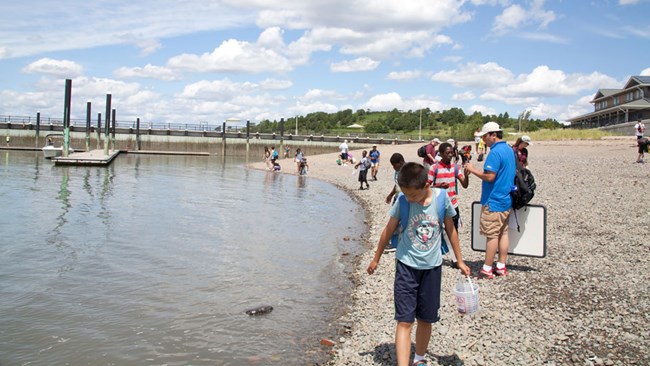 Beaches and Boating, Hiking and Camping
As the largest open recreational space in eastern Massachusetts, there are many adventures that await you. The following pages have more information about what's in store and how to get there: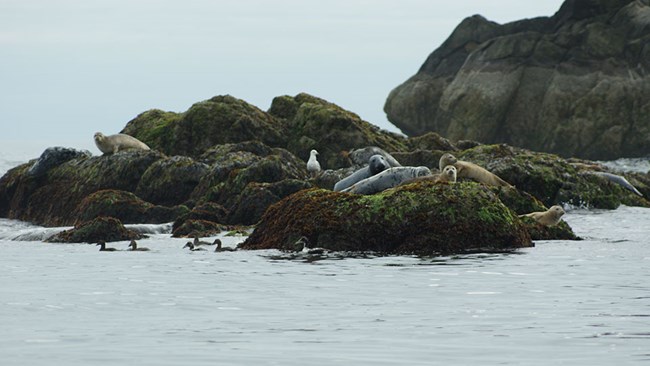 Wildlife and Nature
Wildlife with wings, feet, flippers and fins all call Boston Harbor and the Islands their home. Not only are there ample birding and wildlife viewing opportunities out on Boston's harbor islands, but you can also lend your help through many stewardship and volunteer opportunities.
Last updated: September 27, 2020