Plan Your Visit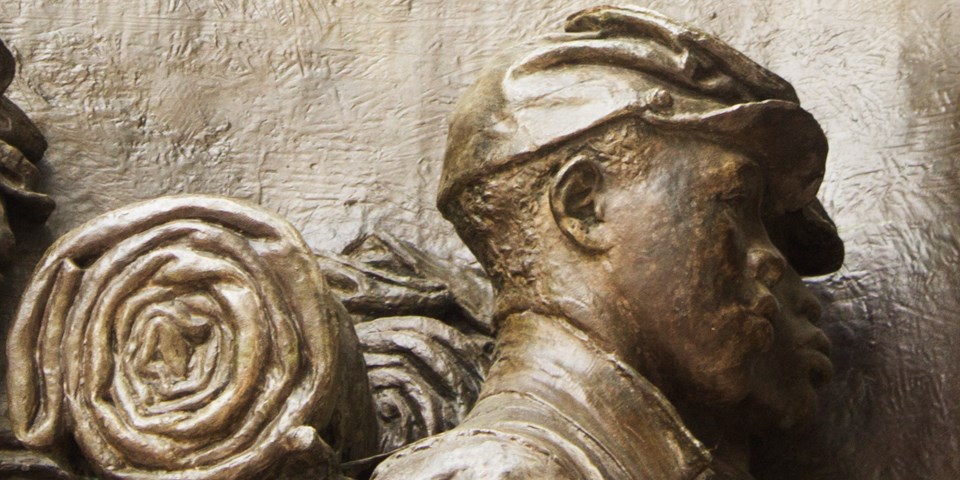 Welcome to Boston African American National Historic Site
Join us for a walk along the Black Heritage Trail® which explores the history of the African American community in 19th century Boston. Learn about the Underground Railroad, the abolition movement, and the early struggles for civil rights.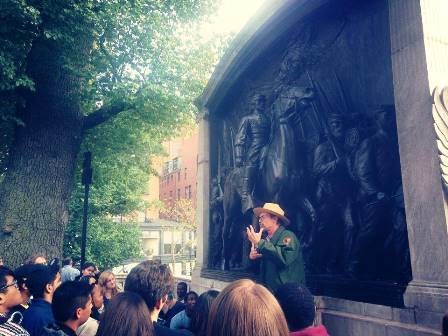 Black Heritage Trail®
The Black Heritage Trail® is an approximately 1.5 mile long trail linking sites that explore the trials of the free black community which inhabited the North Slope of Beacon Hill from the late 18th century through the 19th century. Self guided tours can be taken anytime or join us for a ranger guided tour in the spring and summer.

There is no fee to explore the Black Heritage Trail.®

Ranger led programming and tours available seasonally.
All operating hours and seasons.

The trail is accessible, however visitors are advised to proceed with caution over uneven sidewalks and to take caution when crossing streets.
For information on programs offered today by the National Parks of Boston, please visit our calendar.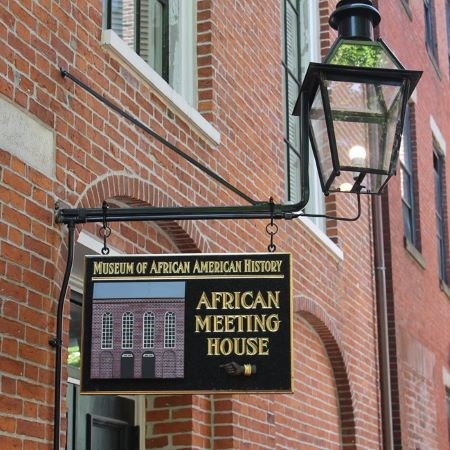 Museum of African American History
46 Joy Street, Boston, MA
The Museum of African American History, located in the former Abiel Smith School, allows visitors to further enrich their understanding of Boston's Black History. We work in partnership with the museum to provide historic talks and programs in the African Meeting House year-round.

There is an admission fee to visit this site.

The African Meeting House is accessible via a ramp and elevator. The Abiel Smith School is currently inaccessible.

For information on scheduling a time visit to the Museum of African American History sites, please visit their website here.
Last updated: December 28, 2020