Know Before You Go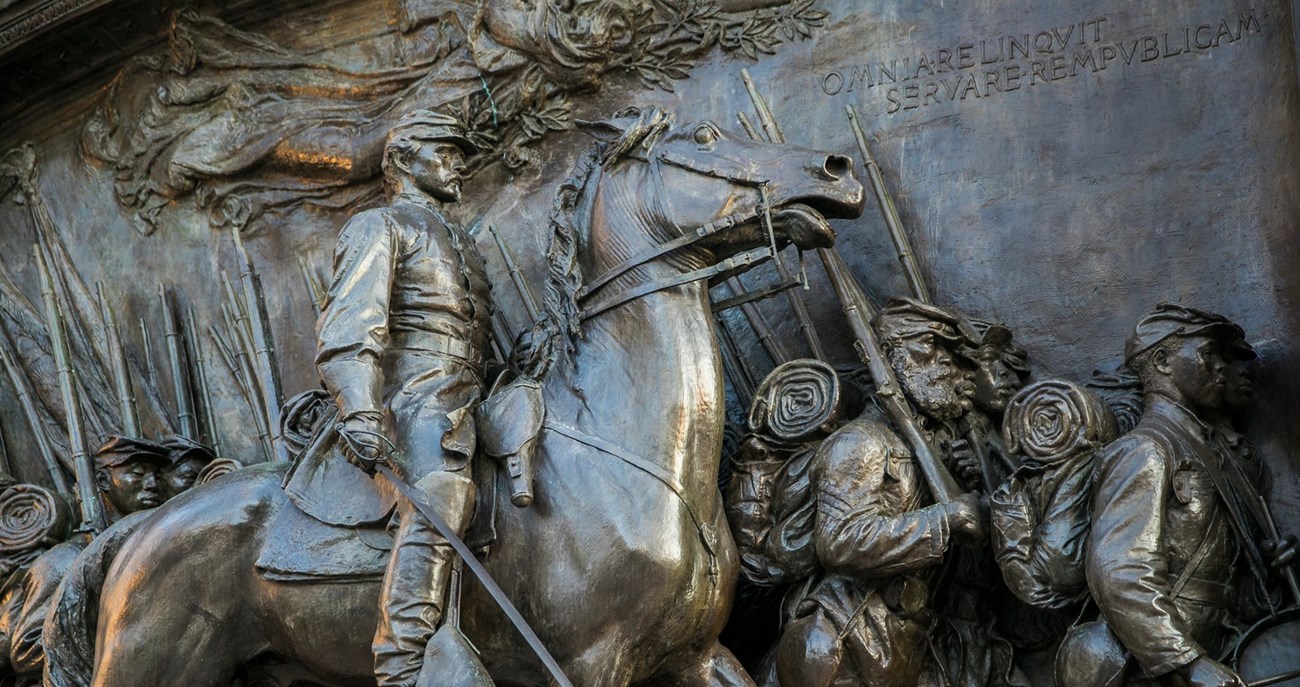 What is Open?
All grounds and open-air spaces remain open to the public in compliance with state and local regulations and with proper mitigations in place.
Faneuil Hall Visitor Center
Loading...
Faneuil Hall, Great Hall
Loading...
Black Heritage Trail®
Tours for the Black Heritage Trail® have ended for the 2022 season. Ranger-led tours will resume in spring 2023. For a self-guided tour, download the NPS App.
Partner Sites
The Museum of African American History
Please note that hours and offerings are subject to change without notice.

For a list of full hours of operation for sites, please visit the
Operating Hours & Seasons page
.
Planning Ahead is Important!
Keep yourself and others safe by making a plan before arriving at the National Parks of Boston and our partner sites.
Consistent with CDC guidance, visitors are encouraged to take the steps necessary to keep themselves safe and healthy including wearing masks, washing their hands, and maintaining physical distancing as appropriate.
Public facilities will be limited so bring everything that you will need with you. This includes face-coverings, water, food, and hand sanitizer.
Many of our partner sites have varying hours of operation and safety procedures that may change. If visiting our partner sites be sure to check out their websites before visiting.
Download the new NPS App and find "Boston African American National Historic Site" for self-guided tours and up-to-date information.
A Few Steps to Help Ensure a Safe Visit:
Most importantly, if you feel sick, stay home!
Consistent with CDC guidance, mask wearing by visitors is encouraged when in NPS buildings.
Practice good hygiene: wash your hands often with soap and water for at least 20 seconds (use hand sanitizer out on the trail), cover your mouth and nose when you sneeze or cough, and avoid touching your face.
Check out our Digital Content: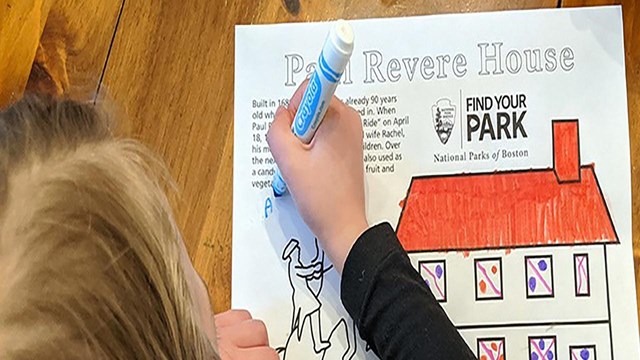 Color the Trails to Freedom at Home!
Color the Freedom Trail at Home!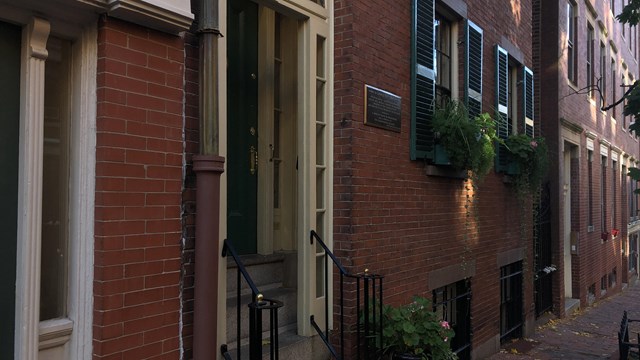 Virtual Black Heritage Trail® Tour
Explore the sites of the Black Heritage Trail® virtually.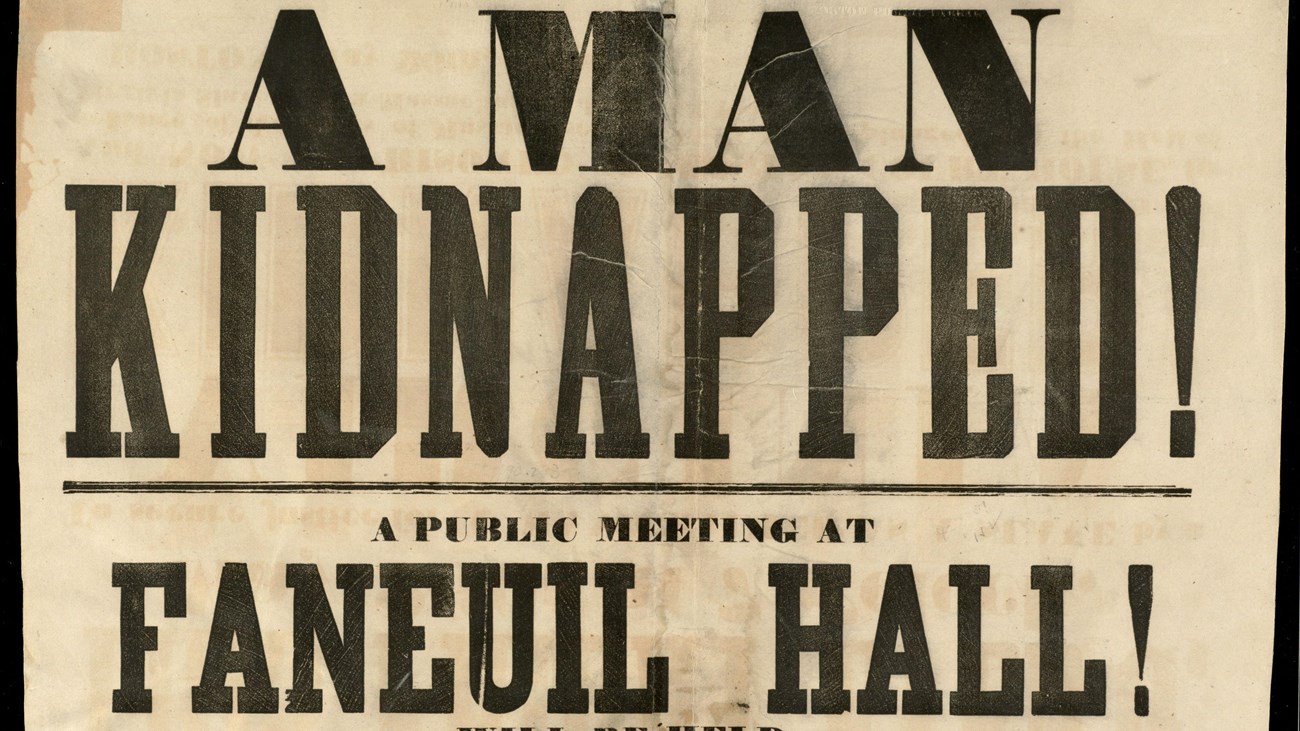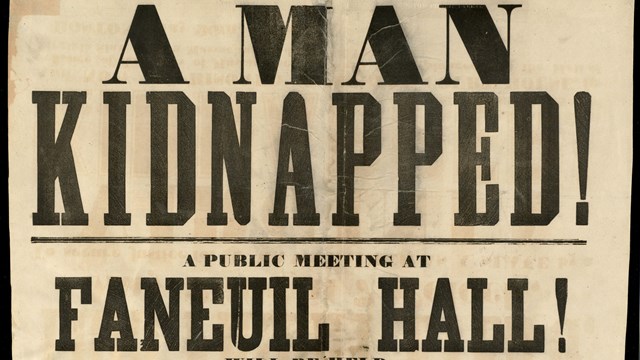 A Man Kidnapped!
This seventeen minute film explores the rendition of Anthony Burns, told through those who witnessed the event in 1854.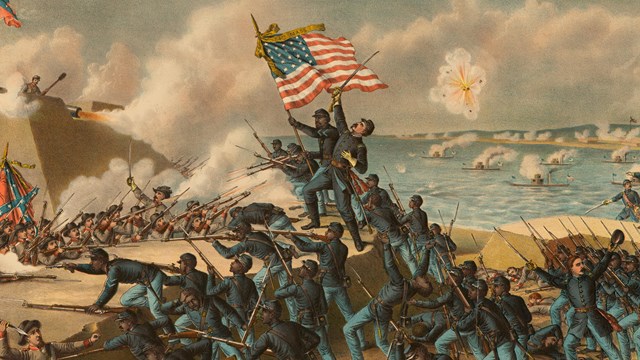 A Brave Black Regiment
Learn the stories of the men who served in the Massachusetts 54th Infantry Regiment, a brave Black regiment of the Civil War.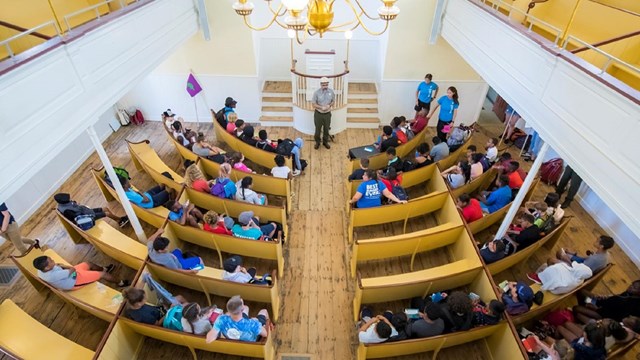 Kids & Youth
Explore activities for kids and youth at our park.
Last updated: January 13, 2023