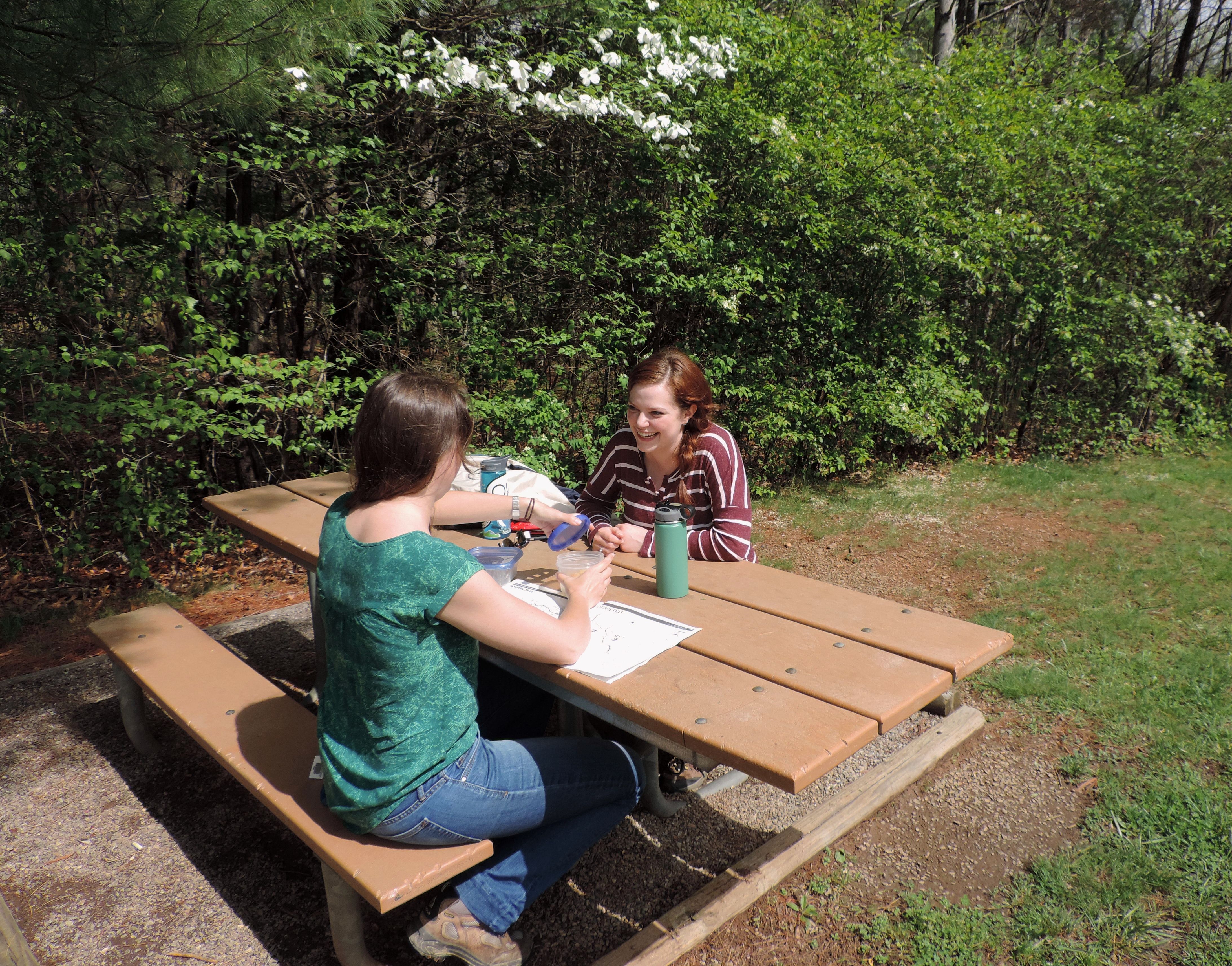 Picnicking along the Parkway is very popular for visitors who are driving through. Every picnic area is equipped with tables. You can use camping stoves and self-contained charcoal grills to prepare food at any picnic area. Each picnic area has bathrooms. Camping is not allowed in any picnic area.
Generally picnic areas are open from mid-April through the end of October (you can check
opening dates
)
and are open daily until sunset. See below for a list of developed picnic areas along the parkway and visit the schedule to see when these picnic spots are open.