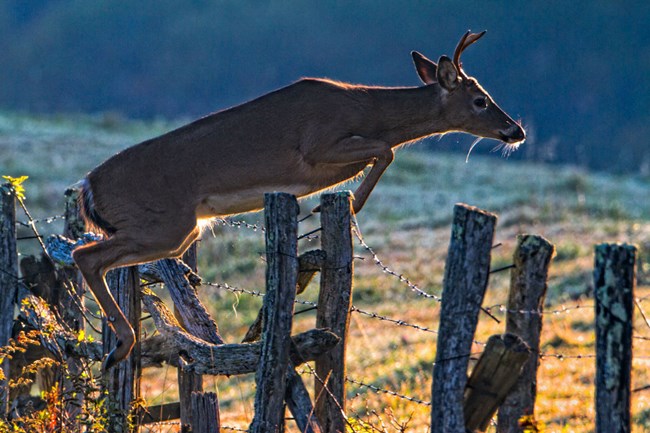 The Blue Ridge Parkway, often called "America's Favorite Drive," is beautiful, but requires extra care while driving. Some of the wonderful things to observe along the way include the mountains, trees, wildflowers, the graceful curves... and the speed limit, which is strictly enforced for your safety.
Law enforcement rangers investigate on average 200 accidents each year with half of those resulting in serious injury.

Check out the driving tips below to stay safe and have a easy ride.