Loblolly Unit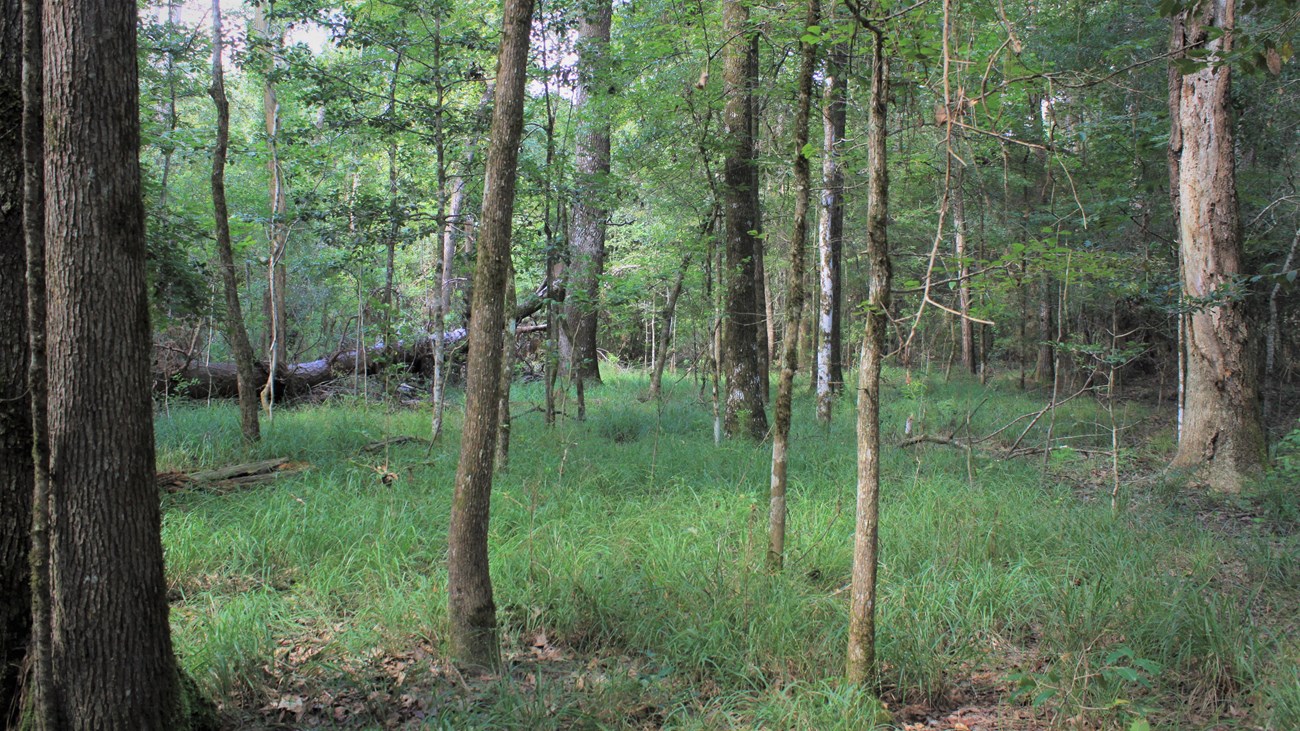 552 acres
Liberty County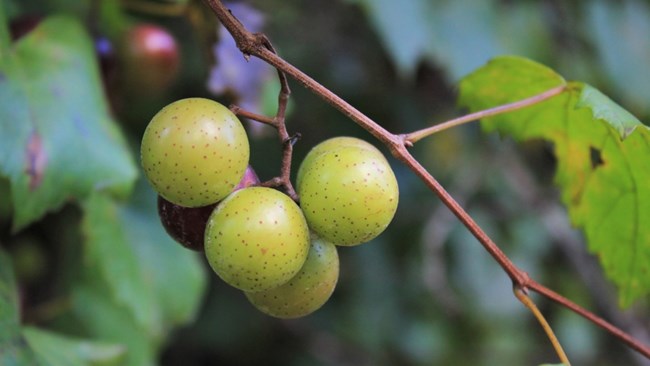 Overview
The Loblolly Unit is the smallest unit of the preserve but contains some large loblolly pines and dense forest. This unit is mostly undeveloped and undisturbed; access is provided by a rural county road. In summer, keep an eye out for edible muscadine grapes growing along the road.

Hikers are welcome to explore the unit off-trail, as there are no marked paths. Backcountry camping is allowed with a free permit.
Ecology
Loblolly pines loom over the forest canopy and the understory is a thicket of palmetto hardwood flats. However, the Loblolly Unit lacks the dense patches of palmettos normally found in this low-lying plant community.

This unit is notable for its abundance of pimple mounds, also known as mima mounds. These earthen mounds are only a few feet higher than the surrounding ground and contain different vegetation because of the slightly higher elevation. Scientists are still unsure as to how the pimple mounds formed. Keep an eye out for them as you explore the woods of the Loblolly Unit.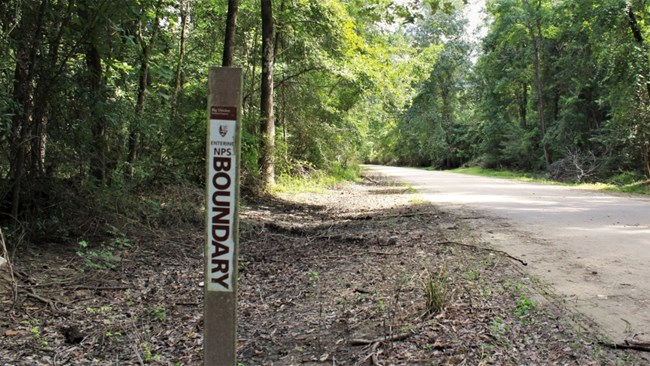 Location
The Loblolly Unit is located between Batson and Moss Hill. From TX 105, head north on County Road 2071 for 2.7 miles until you reach the unit boundary (marked with narrow white signs). Park alongside the road just past the boundary signs.

Lat./Long. Coordinates for Park Entrance:
30.282760, -94.675103
The road is used daily by large logging trucks. When parking on CR 2071, be sure to leave enough room for them to pass.
Be aware of private property boundaries on the edges of the unit. The boundary is defined with yellow paint on trees in the preserve and purple paint on private property.
Last updated: June 5, 2023