News Release
2021 Big South Fork Photo Contest Winners Announced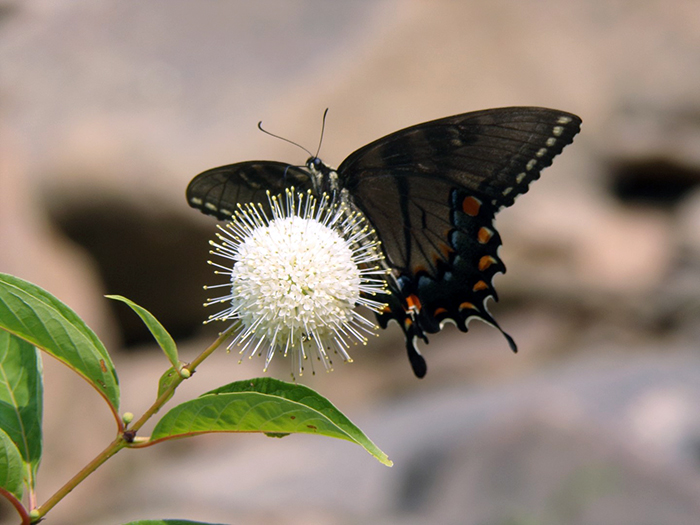 News Release Date:
September 7, 2021
Contact: Christopher Derman, 423-569-9778
Big South Fork NRRA has announced the winners of this year's annual photo contest. Photographers were invited to submit striking digital images highlighting the spectacular views, dark night skies, historic sites, recreational opportunities, and diversity of life in the park.
Entries to the contest were judged by members of the Southern Appalachian Nature Photographers.
The category winners of this year's photo contest are:
Youth: "Butterfly on Flower," by Joslyn Riddle
Recreation: "Big South Fork Country," by Theresa Reynolds
Dark Skies: "A Stellar View of the O&W," by Travis Tracey
Flora & Fauna: "Red-Spotted Purple Admiral," by Peggy Yaeger
Kentucky Landscapes: "Yahoo Falls," by Ruth Ann Palmer
Tennessee Landscapes: "under Shadow of South Arch," by Travis Tracey
Human History: "Memories of the Burnt Mill," by Nichole Newport
Photographers are encouraged to grab their cameras and visit Big South Fork National River and Recreation Area. For more information about the park photo contest
click here
. The park will announce the 2022 photo contest soon.
Last updated: September 7, 2021