News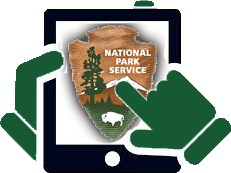 The National Park Service makes every effort to keep the public informed about news events, accomplishments, employee recognitions, special and recurring events which take place within and around the units of the Park Service.
Big South Fork publishes a park newspaper two times a year which focuses on up-coming events and contains articles of interest to the reader.

Big South Fork provides press releases to local and regional newspapers, the park also posts news releases and newsletters on its web site.


Last updated: June 18, 2020